Mondrian South Beach
1100 West Ave
Miami Beach, FL 33139
Mondrian South Beach is a luxurious and iconic living space located in the vibrant South Beach neighborhood of Miami. This stunning building boasts breathtaking views of the Biscayne Bay and the Miami skyline, providing residents with a picturesque backdrop to their daily lives.
Mondrian South Beach offers a range of spacious and elegantly designed units, ranging from studios to two-bedroom apartments, each featuring high-end finishes and state-of-the-art appliances. The building also features an impressive list of amenities, including a fitness center, swimming pool, spa, and a 24-hour concierge service.
Beyond its impressive features and amenities, Mondrian South Beach is situated in one of Miami's most vibrant neighborhoods, offering easy access to a range of local attractions. The area is home to numerous world-class restaurants, high-end boutiques, and trendy cafes, making it a favorite destination for foodies and fashion enthusiasts alike.
For those who enjoy the outdoors, Miami Beach is home to several stunning parks, including South Pointe Park and the Miami Beach Boardwalk, which provide ample opportunities for relaxation and recreation. The neighborhood is also home to several marinas and yacht clubs, making it a popular location for boating enthusiasts.
In addition to the local attractions, residents of Mondrian South Beach enjoy easy access to all that Miami has to offer. The city boasts numerous cultural attractions, such as the Perez Art Museum and the Miami City Ballet, as well as world-famous nightlife spots, such as LIV and Story.
Designed by world-renowned designer Marcel Wanders, the Mondrian South Beach is an iconic building that is steeped in history and luxury. Originally built in 1965, the building was extensively renovated and redesigned in 2008, maintaining its historic charm while incorporating modern amenities and conveniences.
In summary, Mondrian South Beach offers a luxurious and iconic living experience in one of Miami's most vibrant neighborhoods, making it an excellent choice for those seeking the ultimate in comfort, style, and convenience in the heart of the city.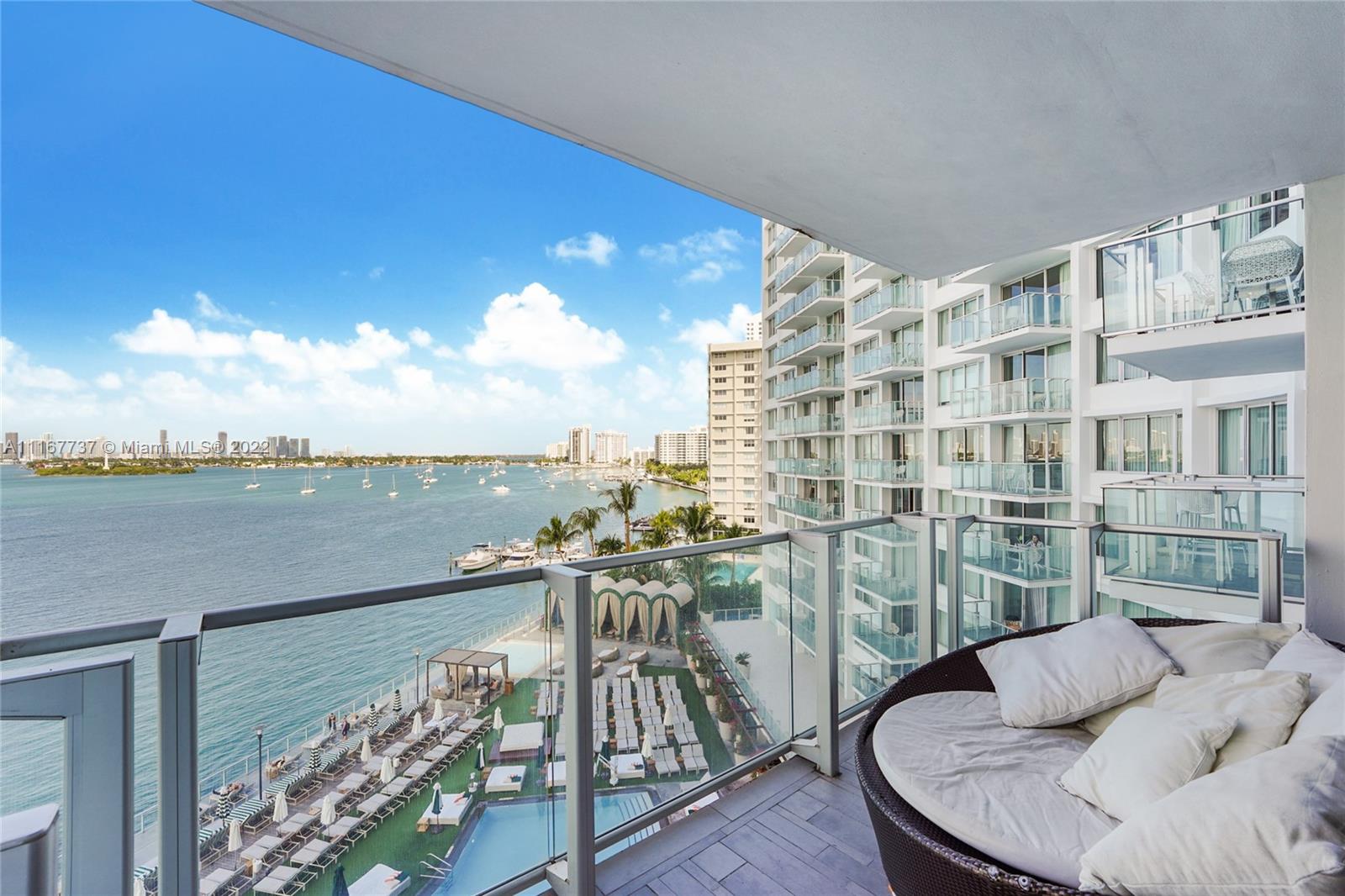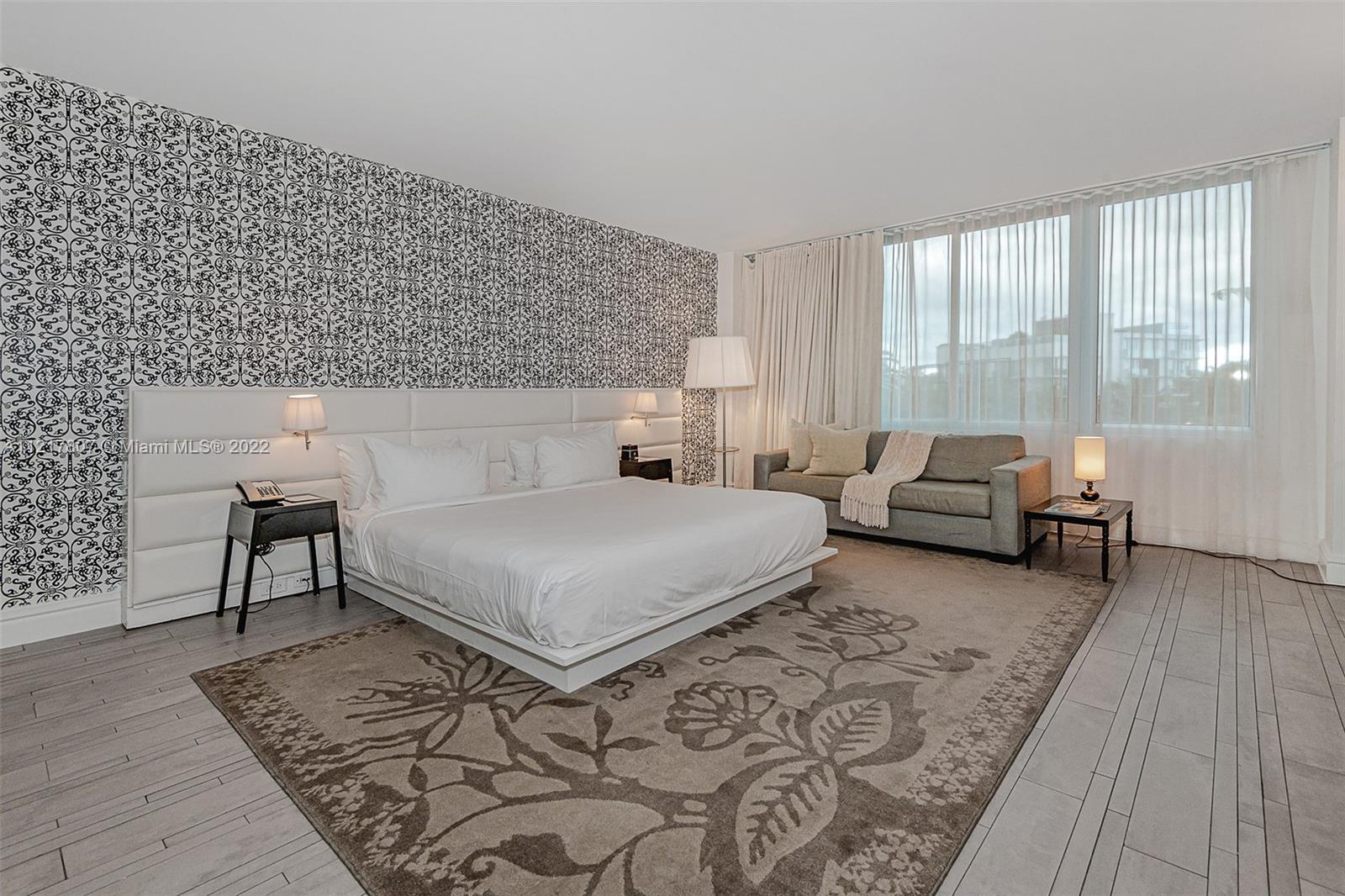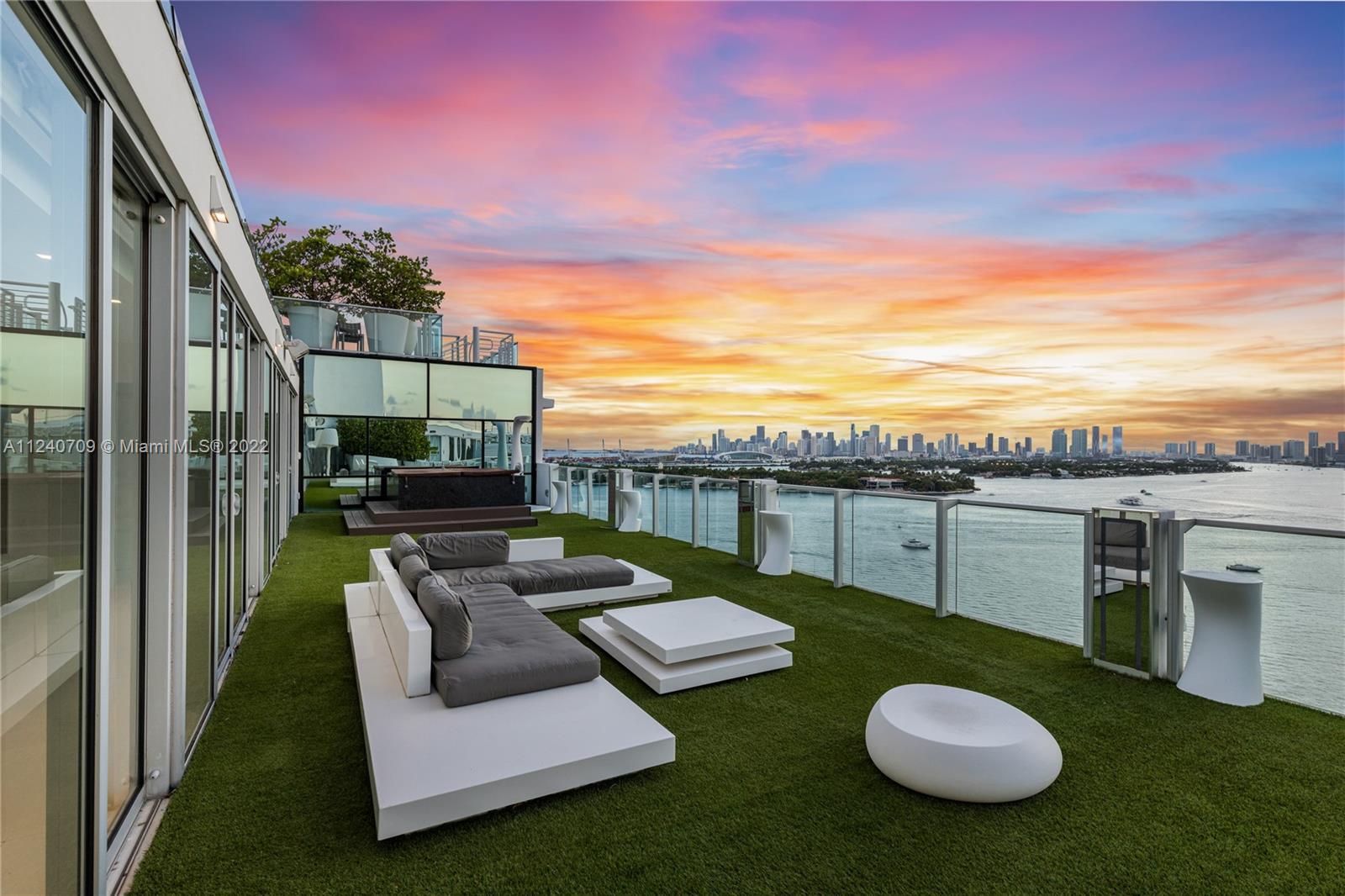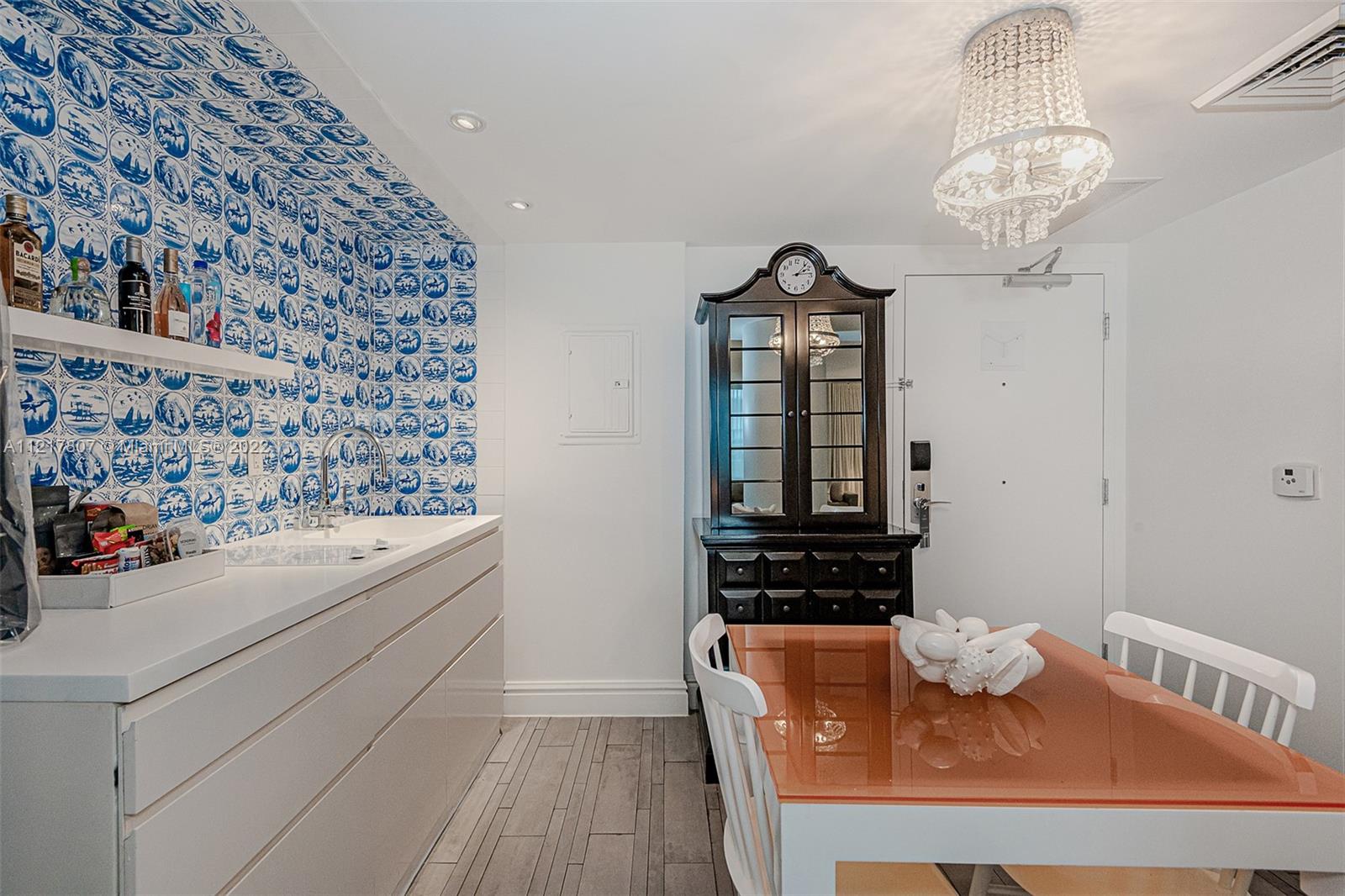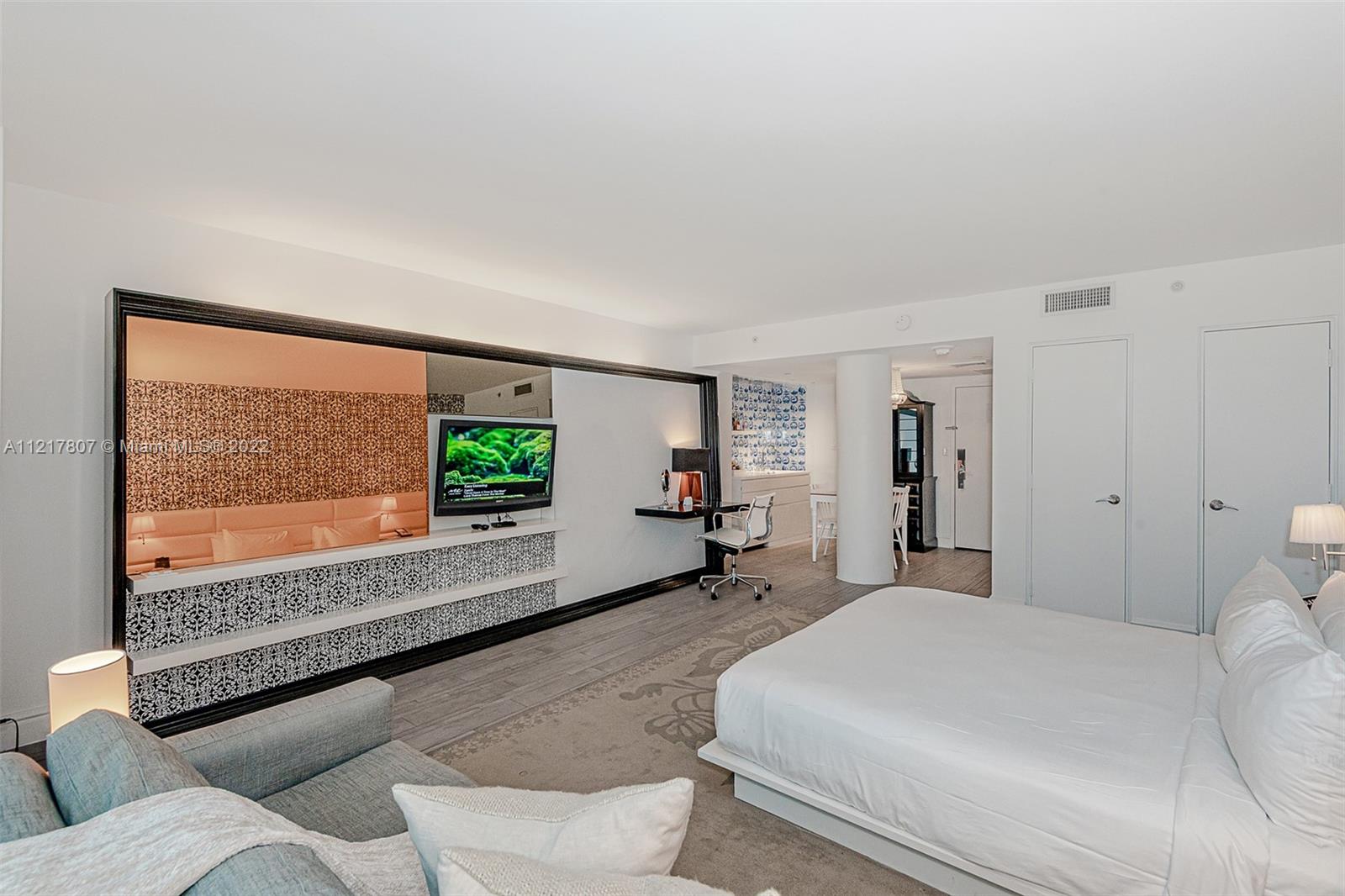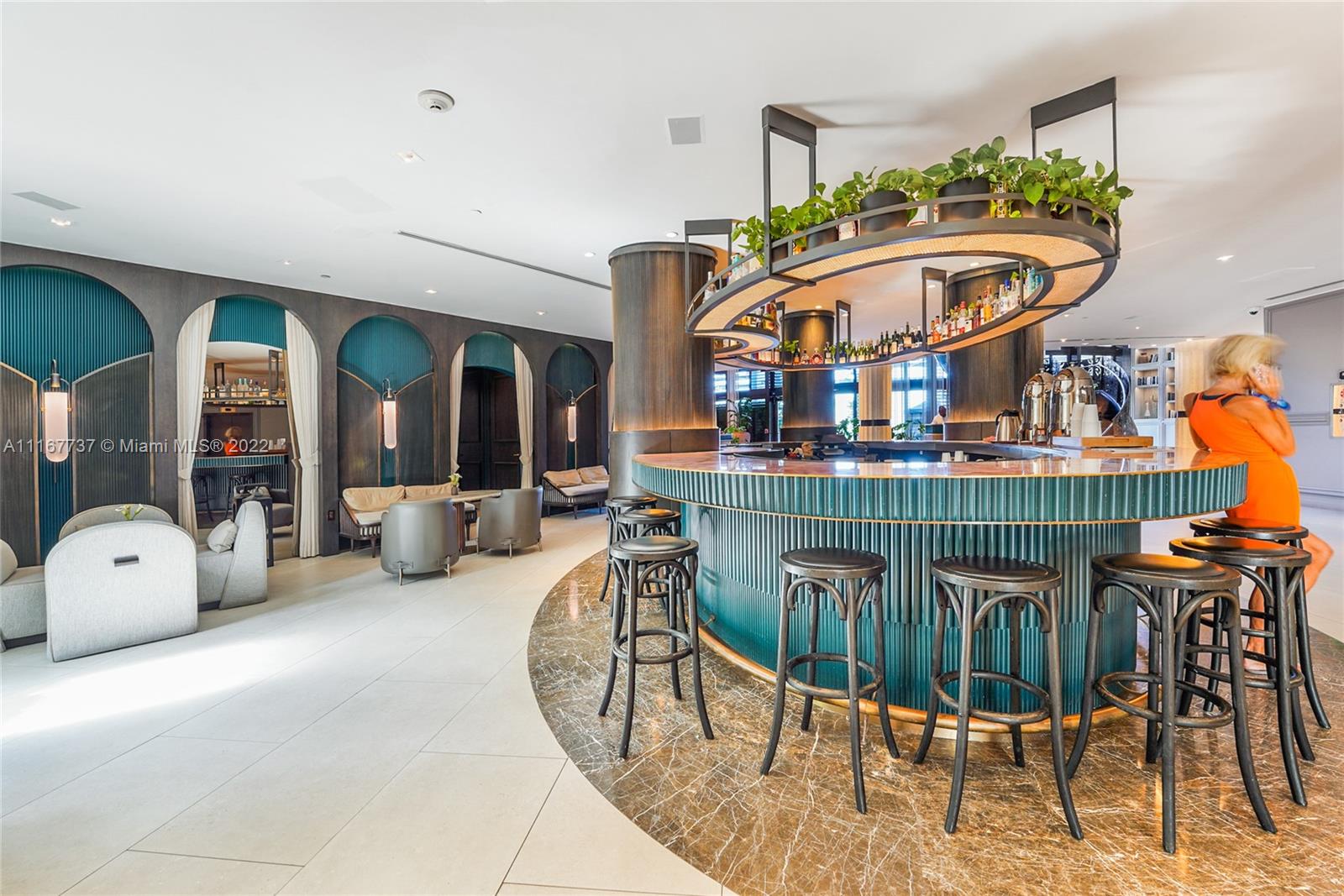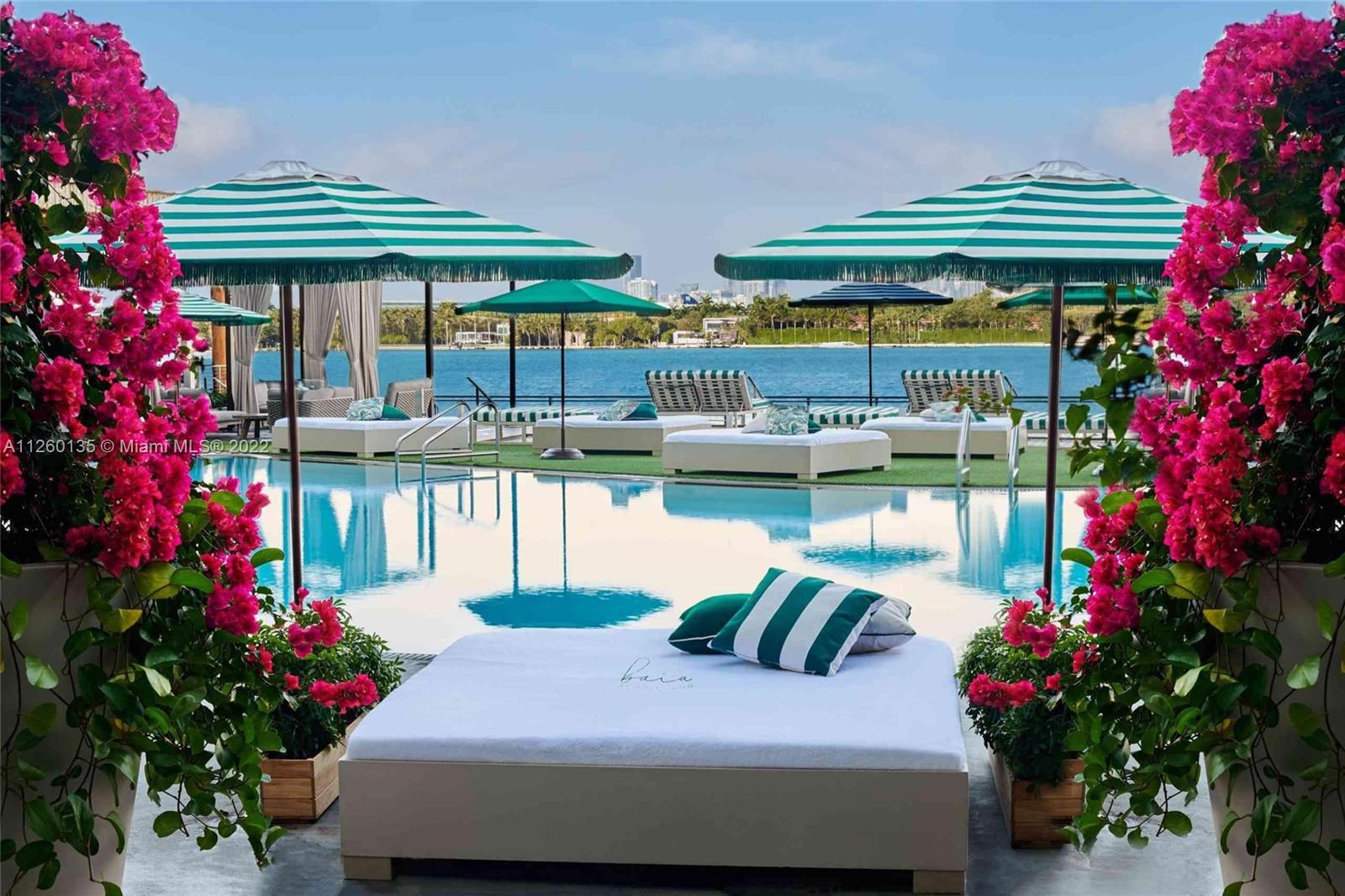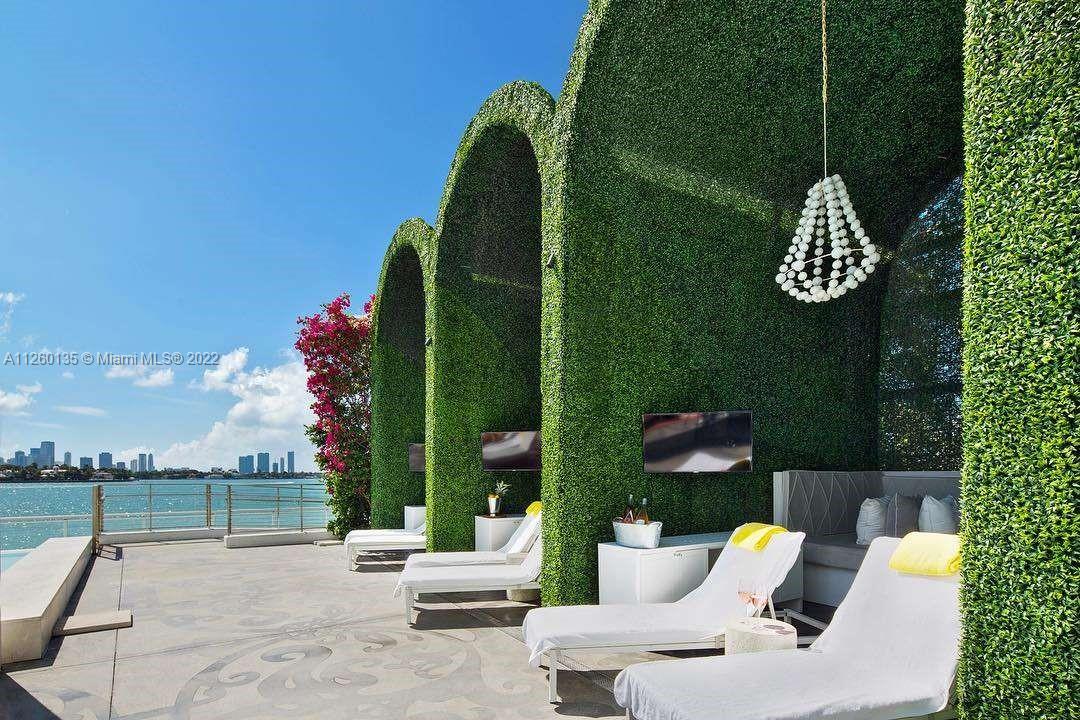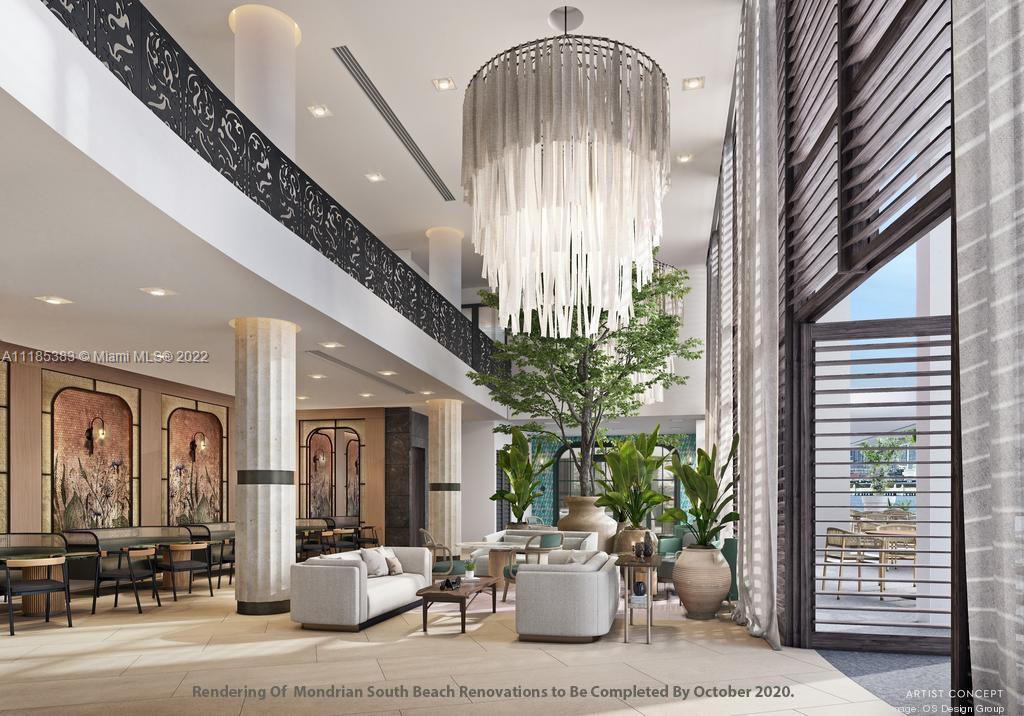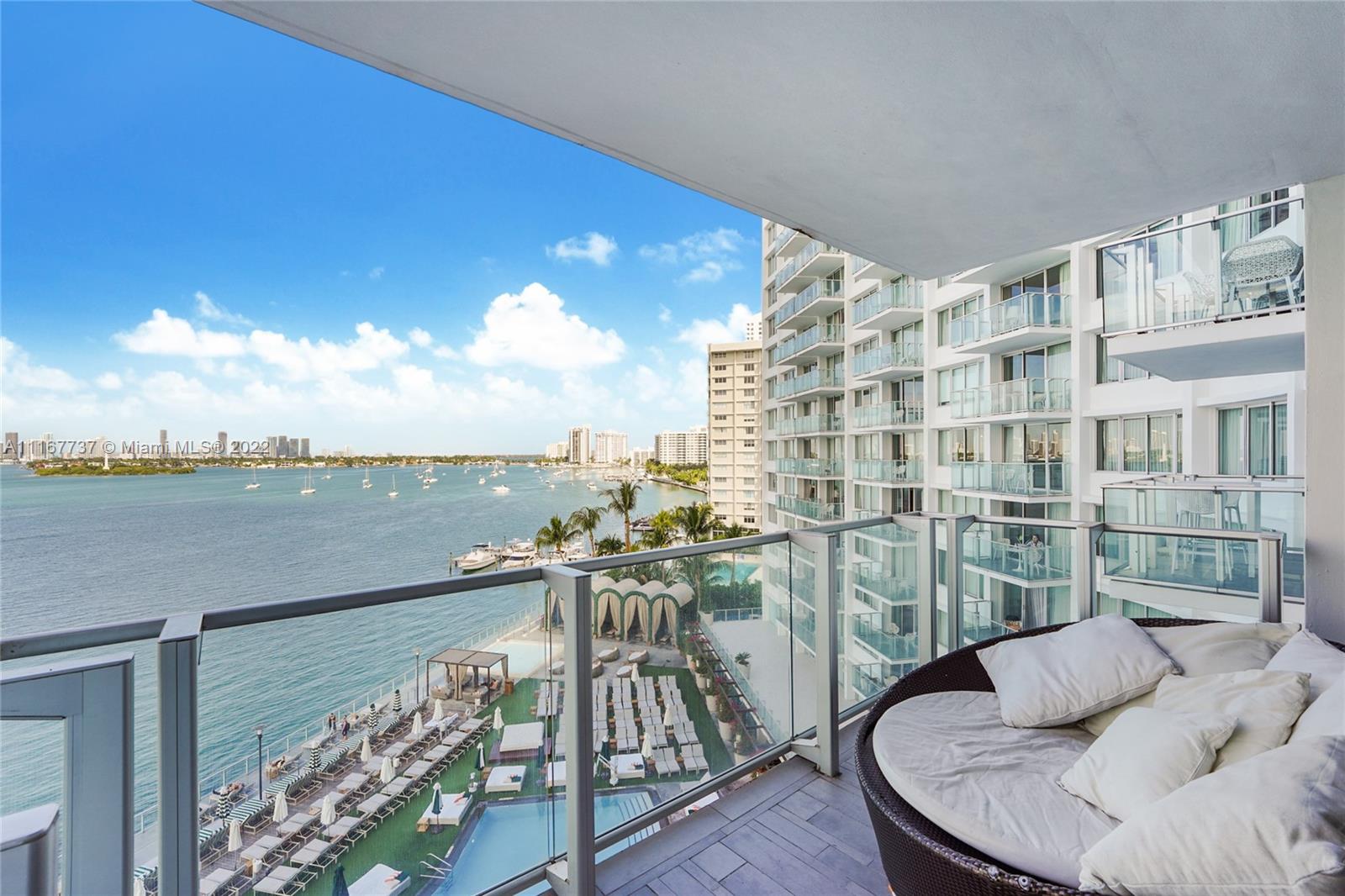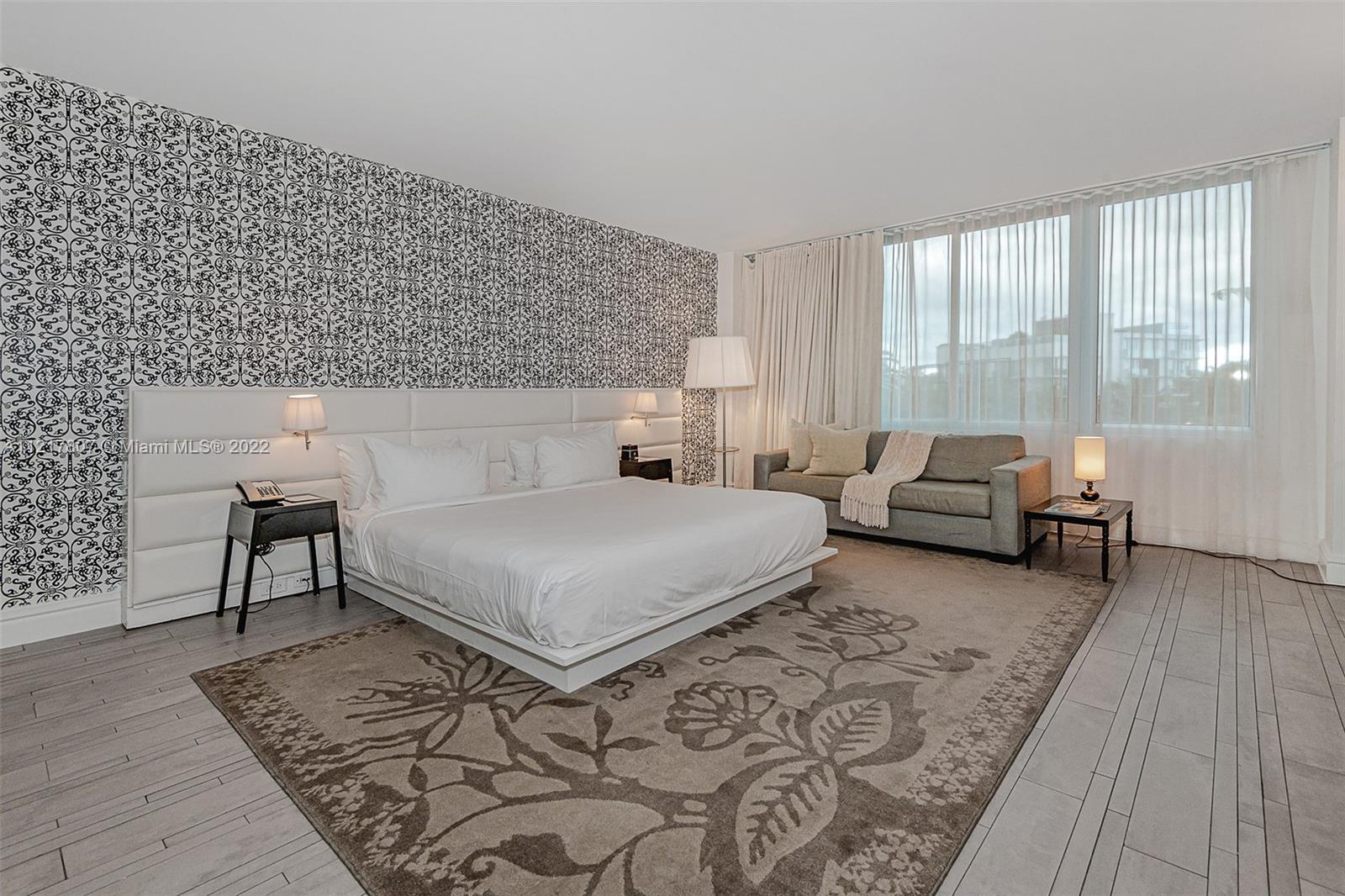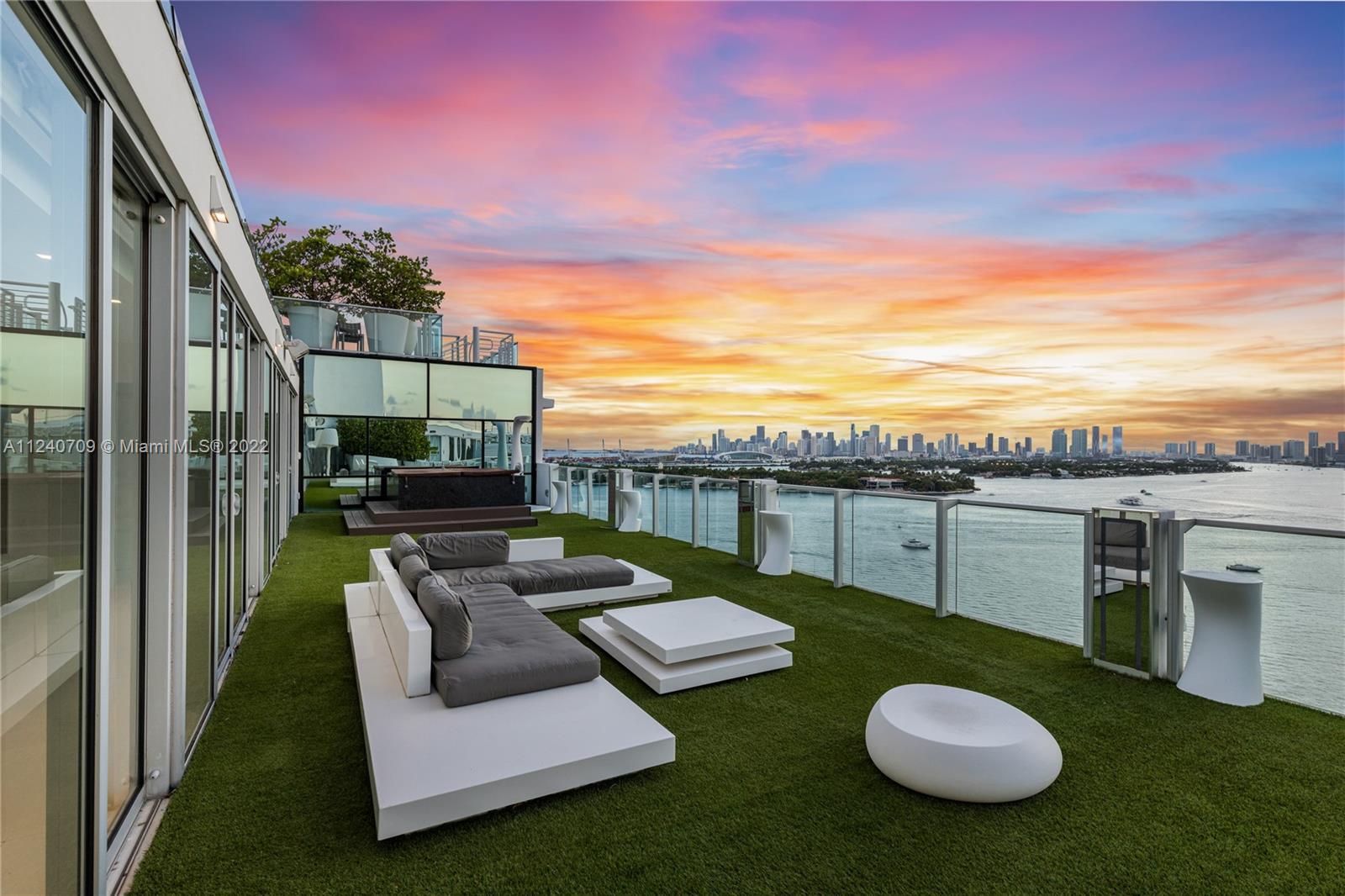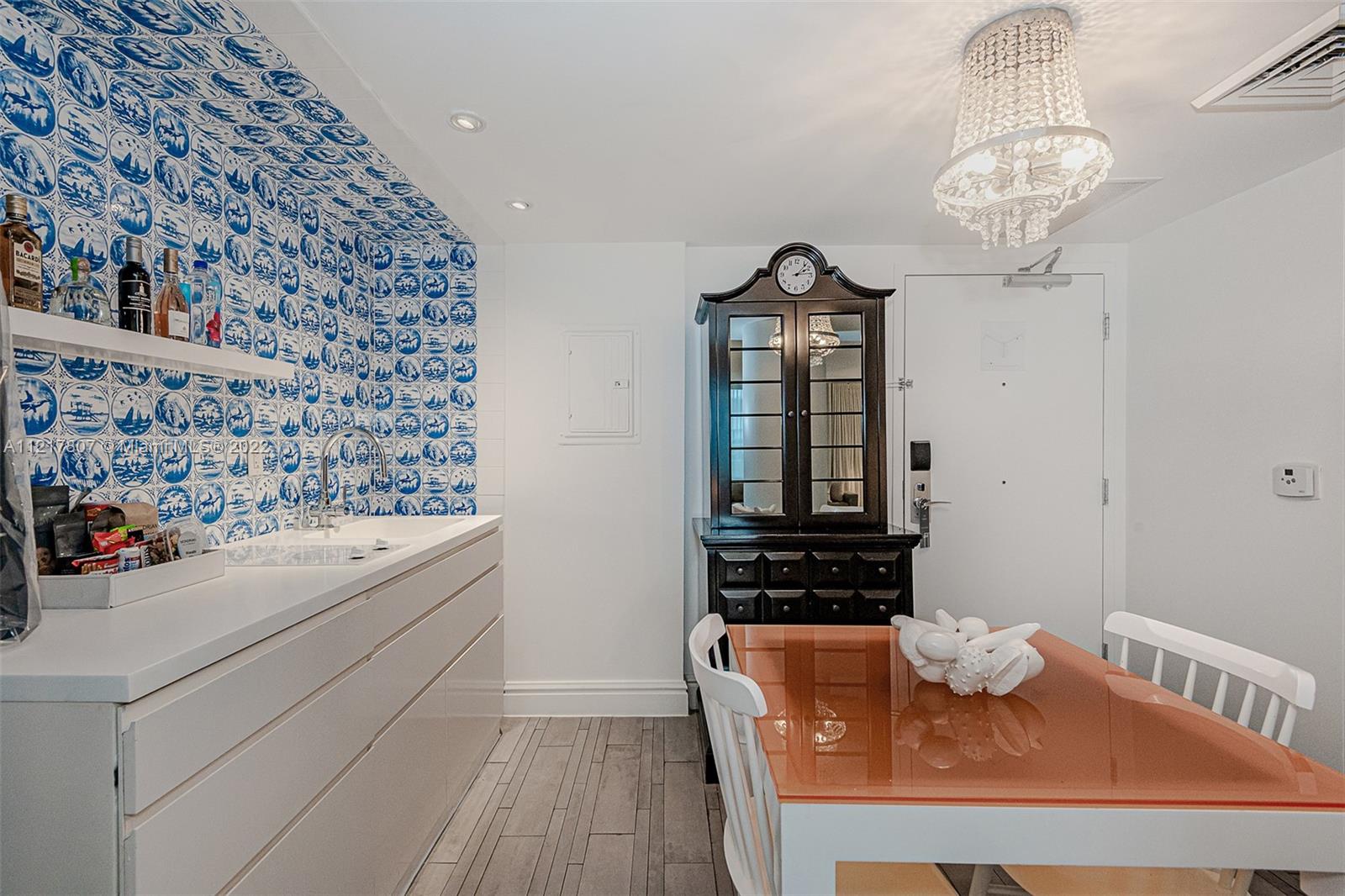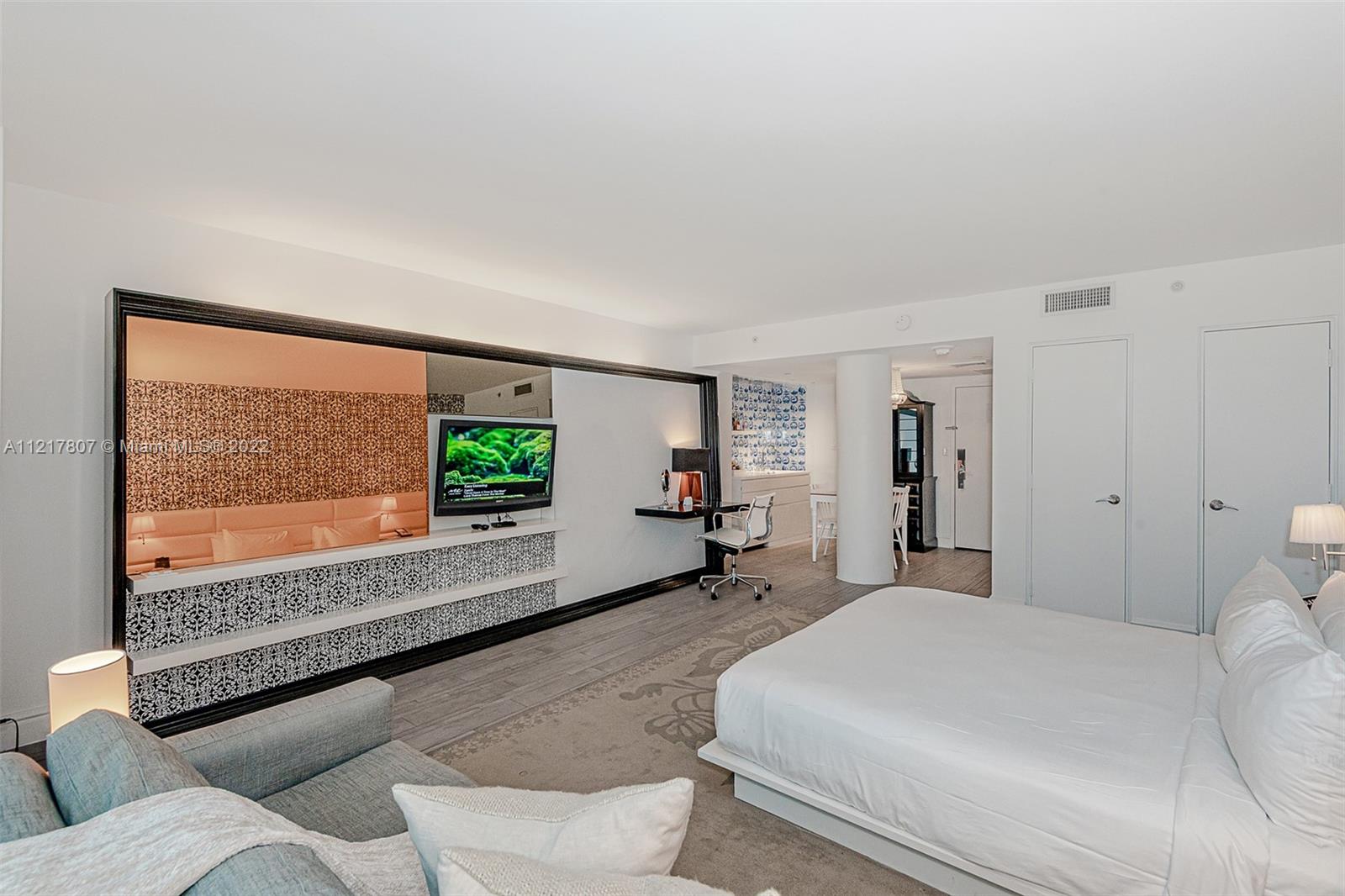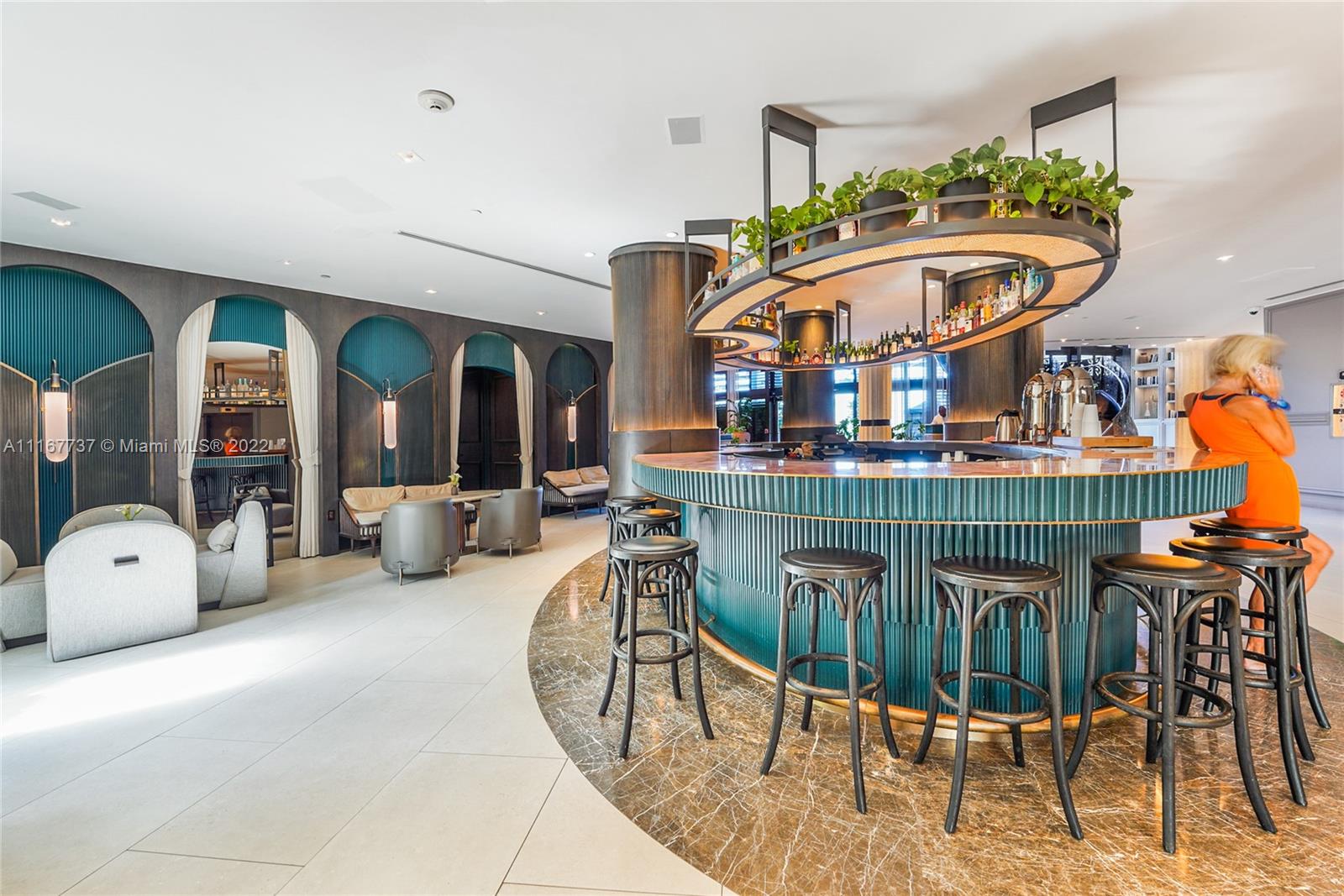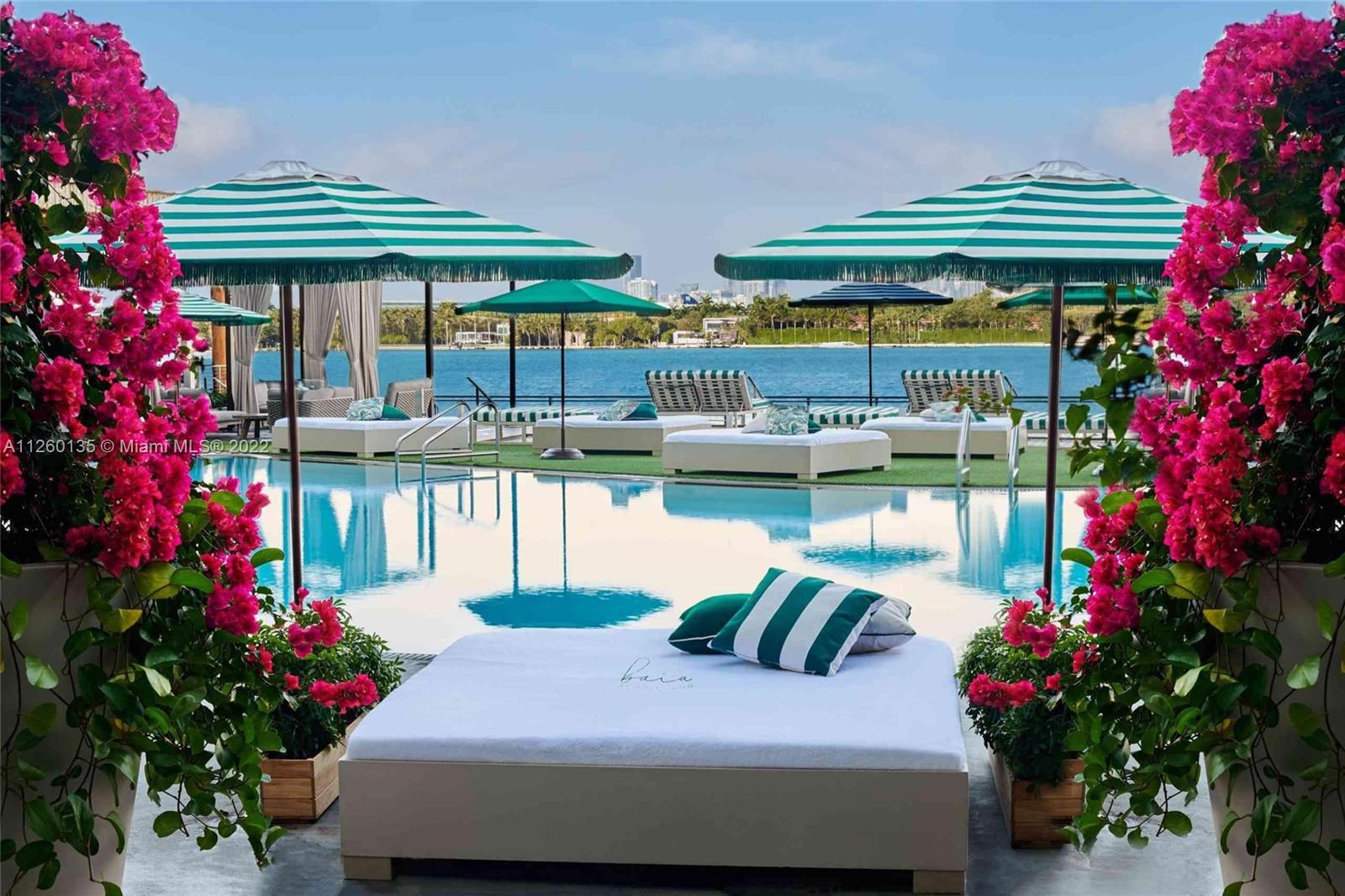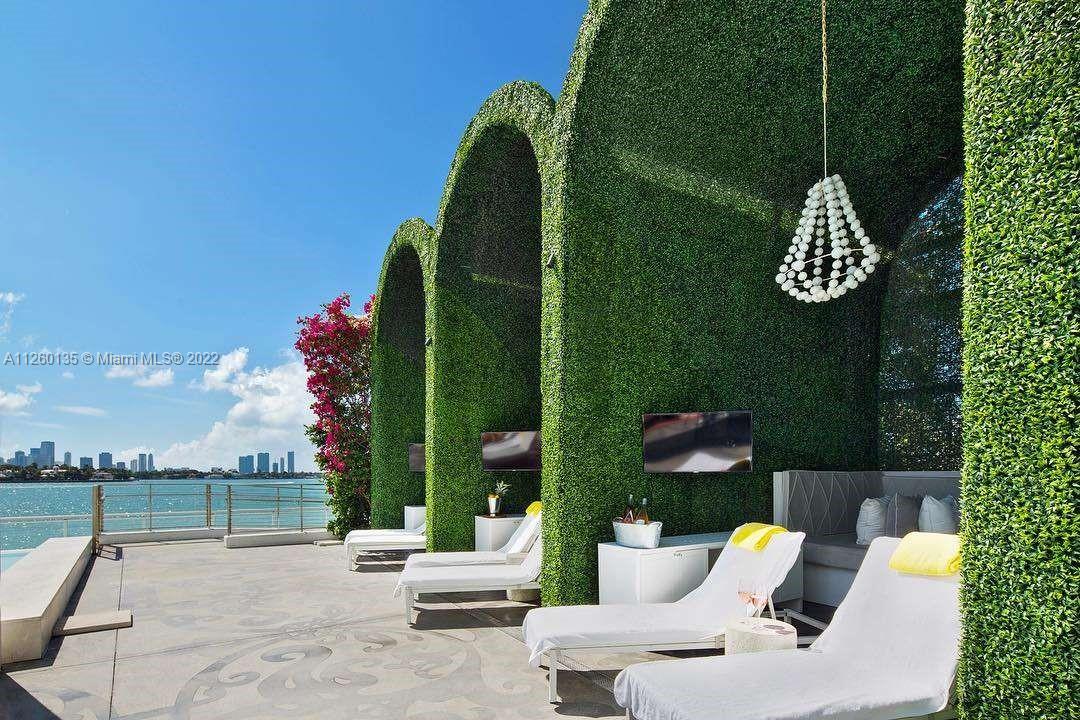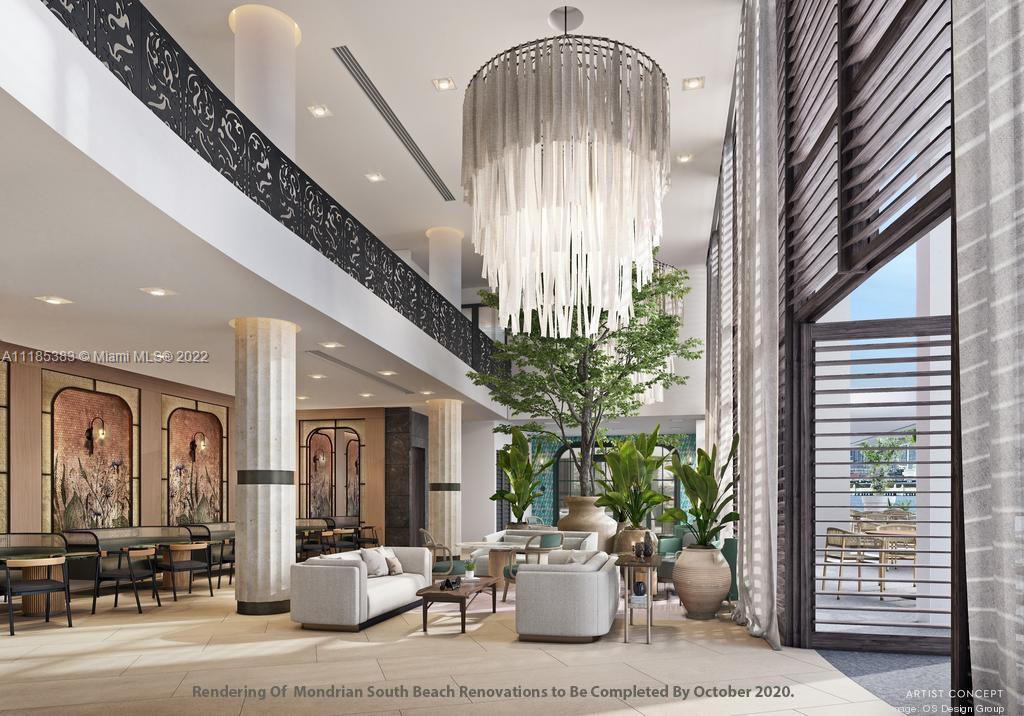 Amenities
24-Hour World Class Concierge
Full-Service Business Center
Valet Parking
Limousine Services
State-of-the-art Fitness Center
Housekeeping Services
Bag Pick-Up Service
In-Room Massage
Spa Services
Private Catering
1100 West Ave

Property Location