Two Tequesta
808 Brickell Key Dr
Miami, FL 33131
Located on the exclusive Brickell Key island, the Two Tequesta condo is a luxurious and elegant living space that offers the perfect blend of comfort, style, and privacy. This stunning building boasts breathtaking views of Biscayne Bay and the Miami skyline, creating a serene and picturesque backdrop for its residents.
The Two Tequesta condo offers a range of spacious and stylish units, ranging from one to four bedrooms, each featuring high-end finishes and premium appliances. The building also features an impressive list of amenities, including a fitness center, swimming pool, sauna, and a 24-hour concierge service.
Beyond its impressive features and amenities, the Two Tequesta condo is situated on Brickell Key, a private island community that offers a peaceful and exclusive living experience. Residents can enjoy strolls along the island's scenic walking paths, or take advantage of the many parks and recreation areas that the island has to offer.
The Brickell Key neighborhood is also home to several world-class restaurants, upscale boutiques, and trendy cafes, providing residents with a range of options for dining and entertainment. The area is conveniently located just minutes away from Miami's renowned beaches, providing residents with easy access to some of the most beautiful stretches of sand in the world.
For those who enjoy the arts, the neighborhood is home to several cultural attractions, such as the Miami City Ballet and the Perez Art Museum Miami. Additionally, the vibrant nightlife of South Beach is just a short drive away, providing residents with endless opportunities for entertainment and excitement.
In summary, the Two Tequesta condo offers a luxurious and exclusive living experience on the serene and picturesque Brickell Key island, making it an ideal choice for those seeking a private and elegant lifestyle in the heart of Miami.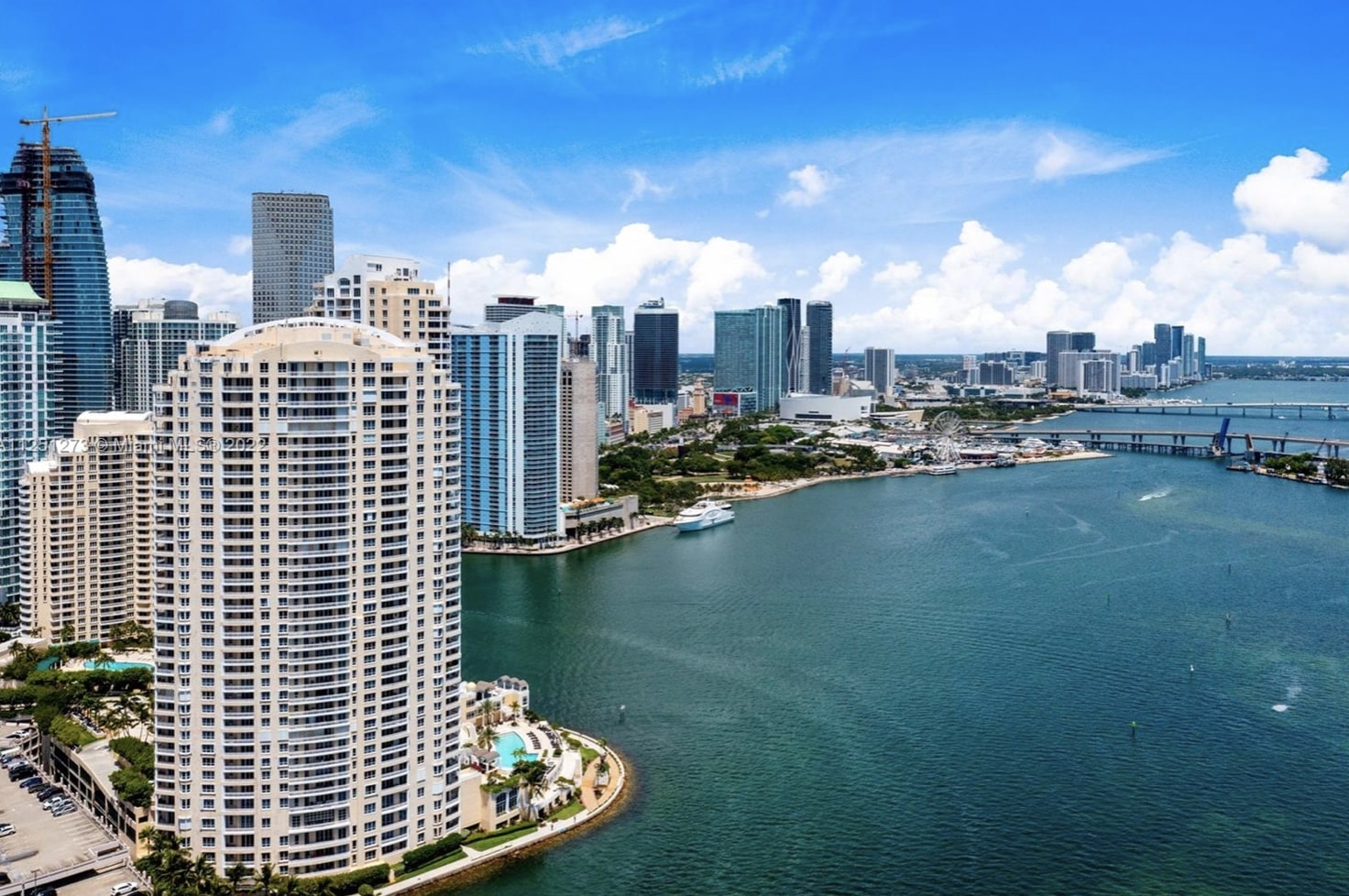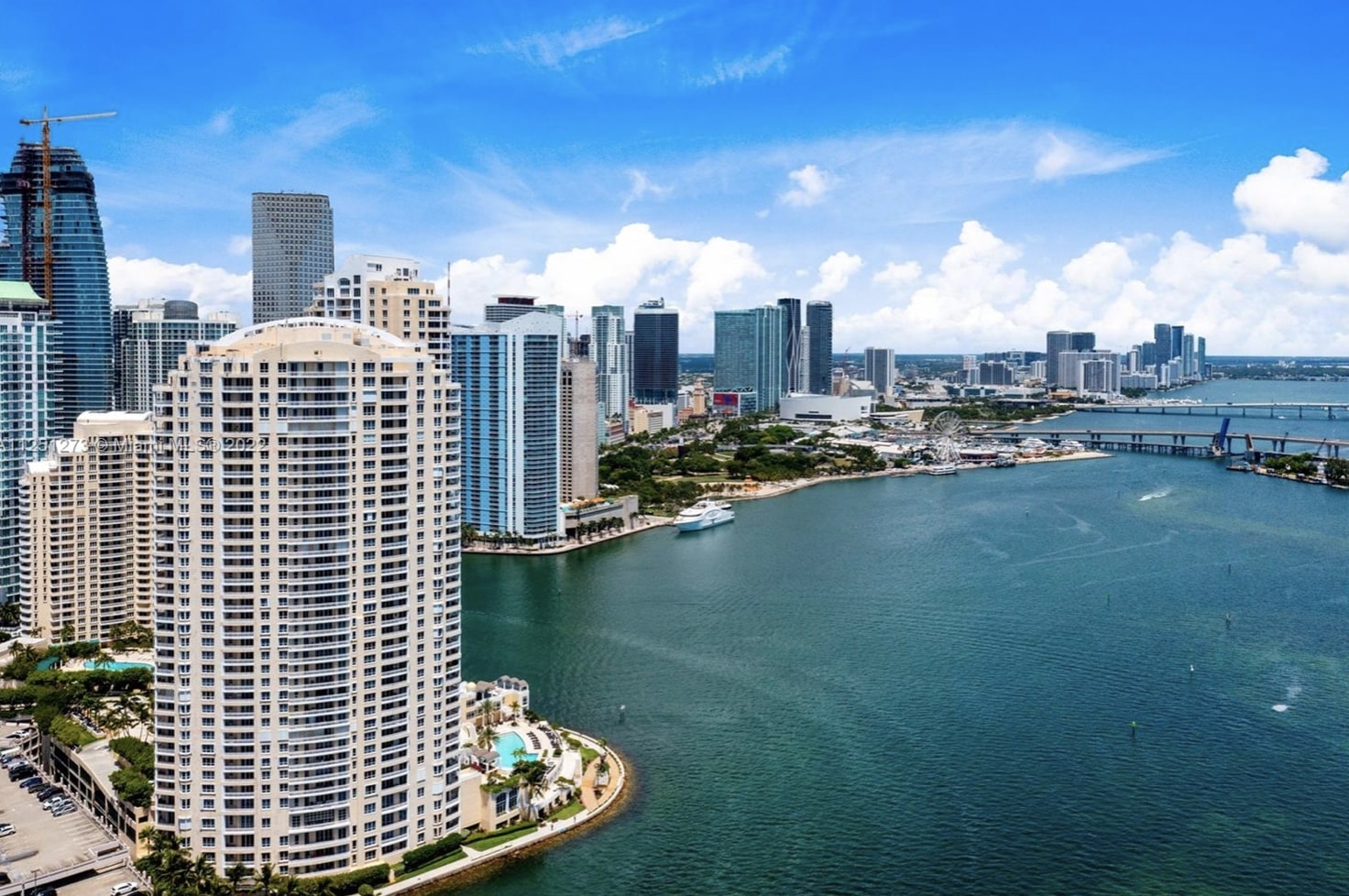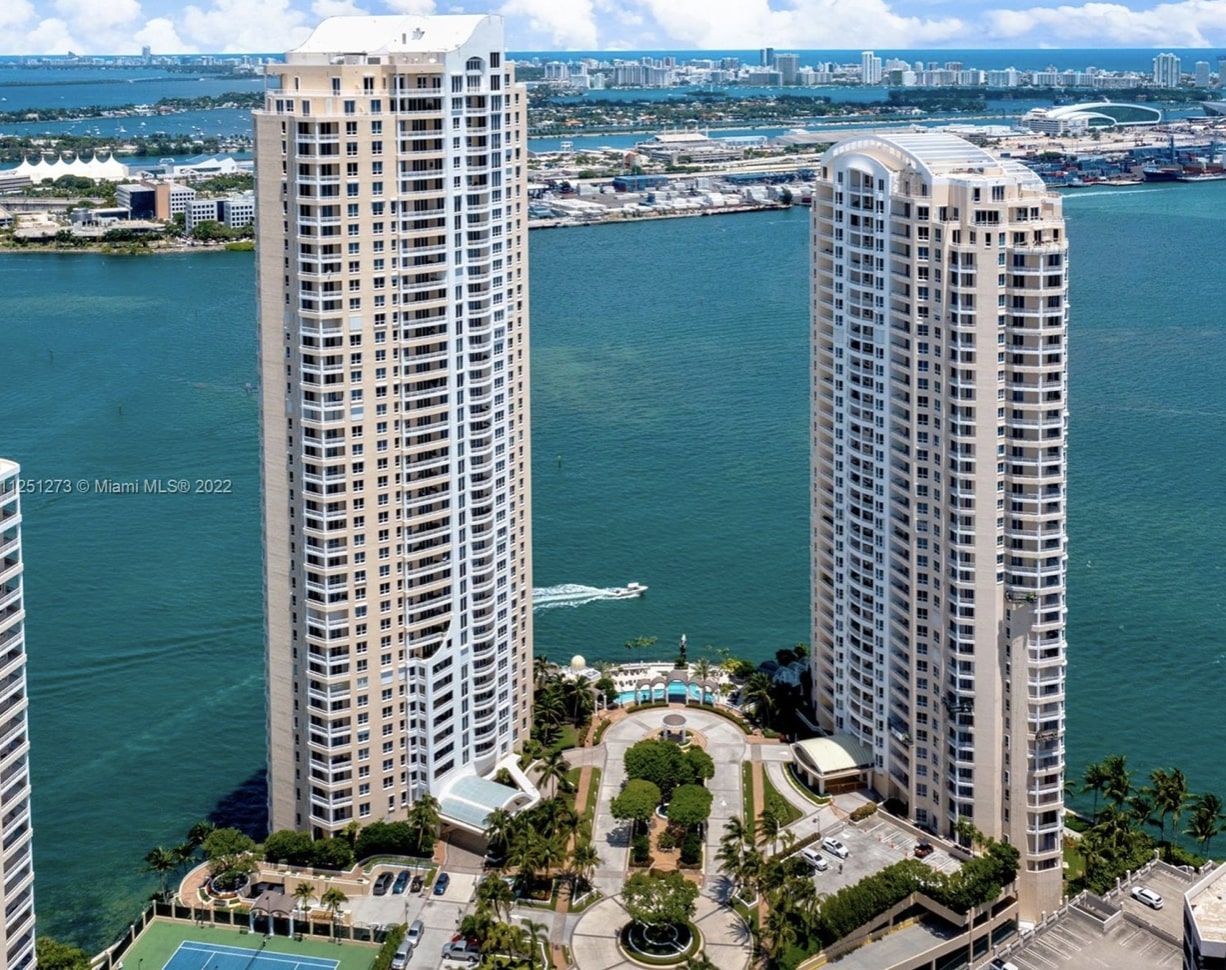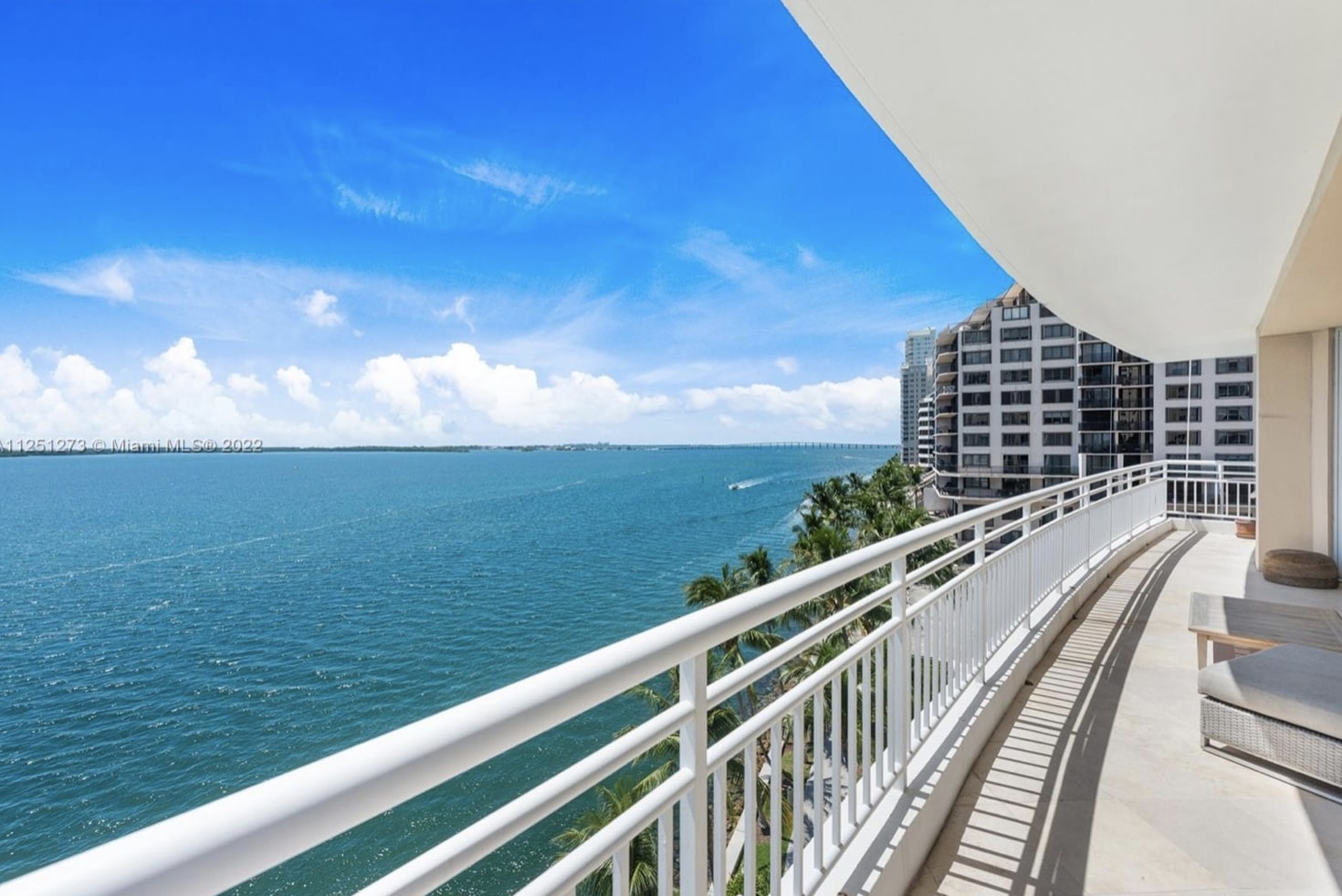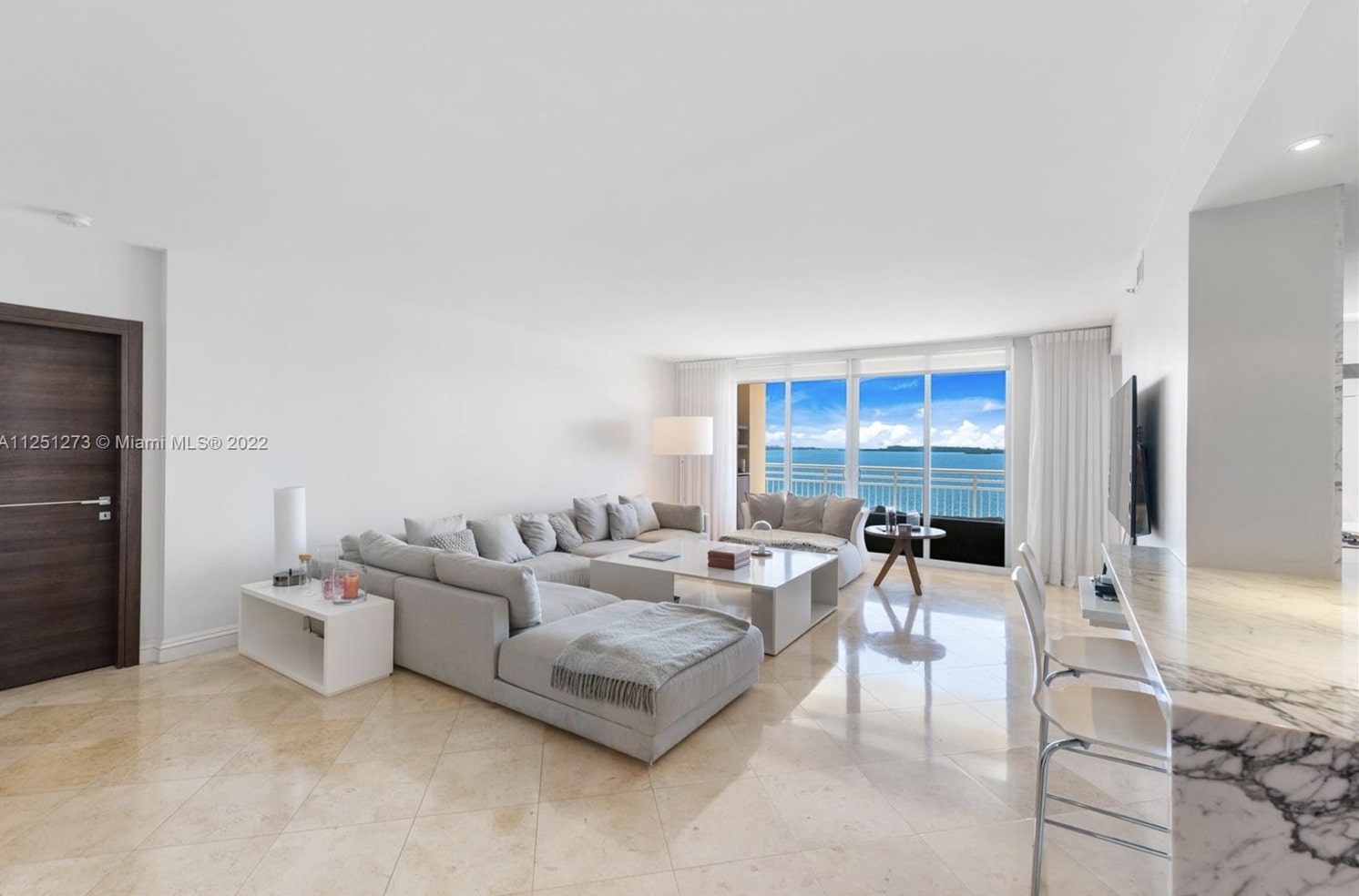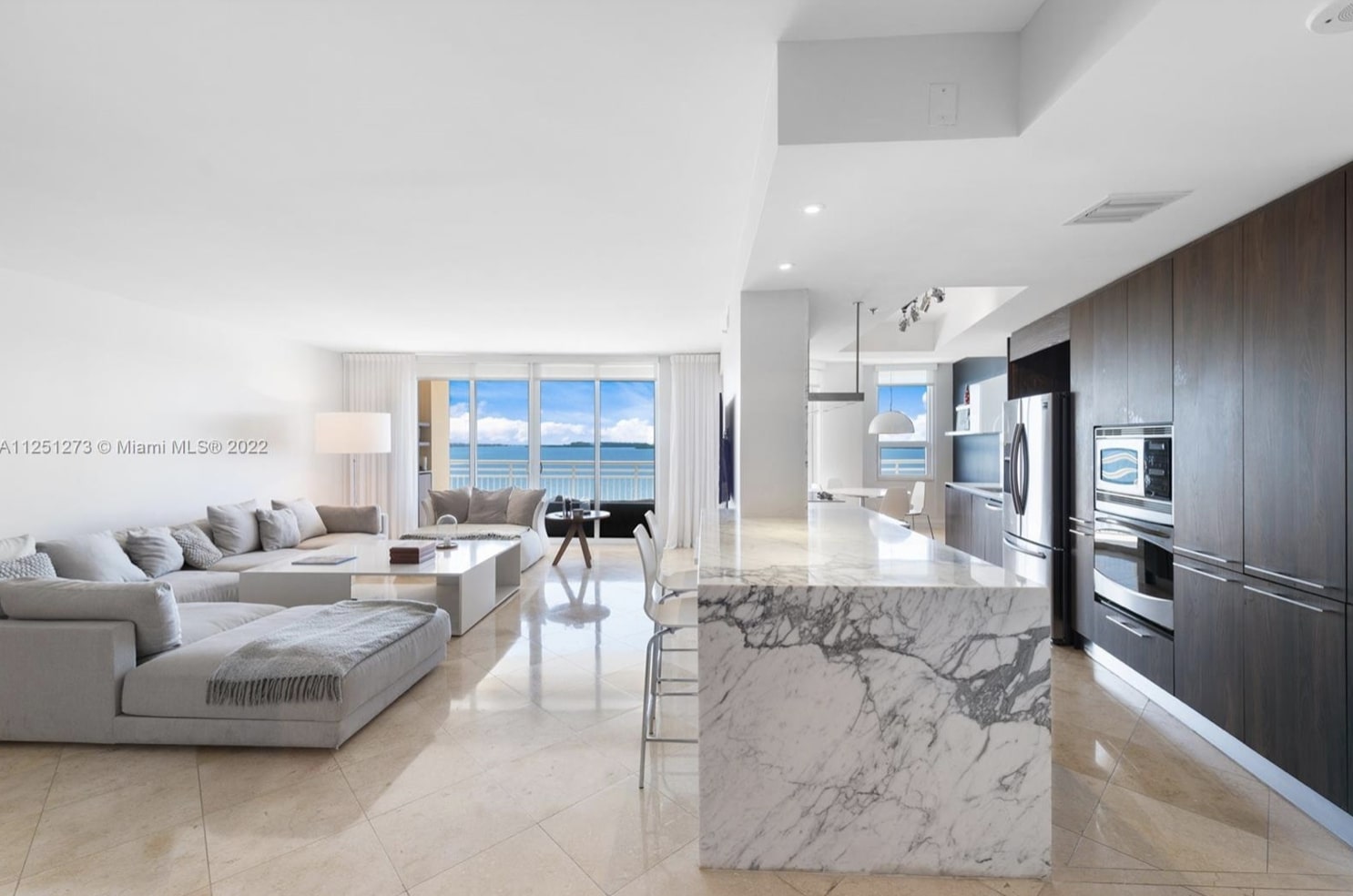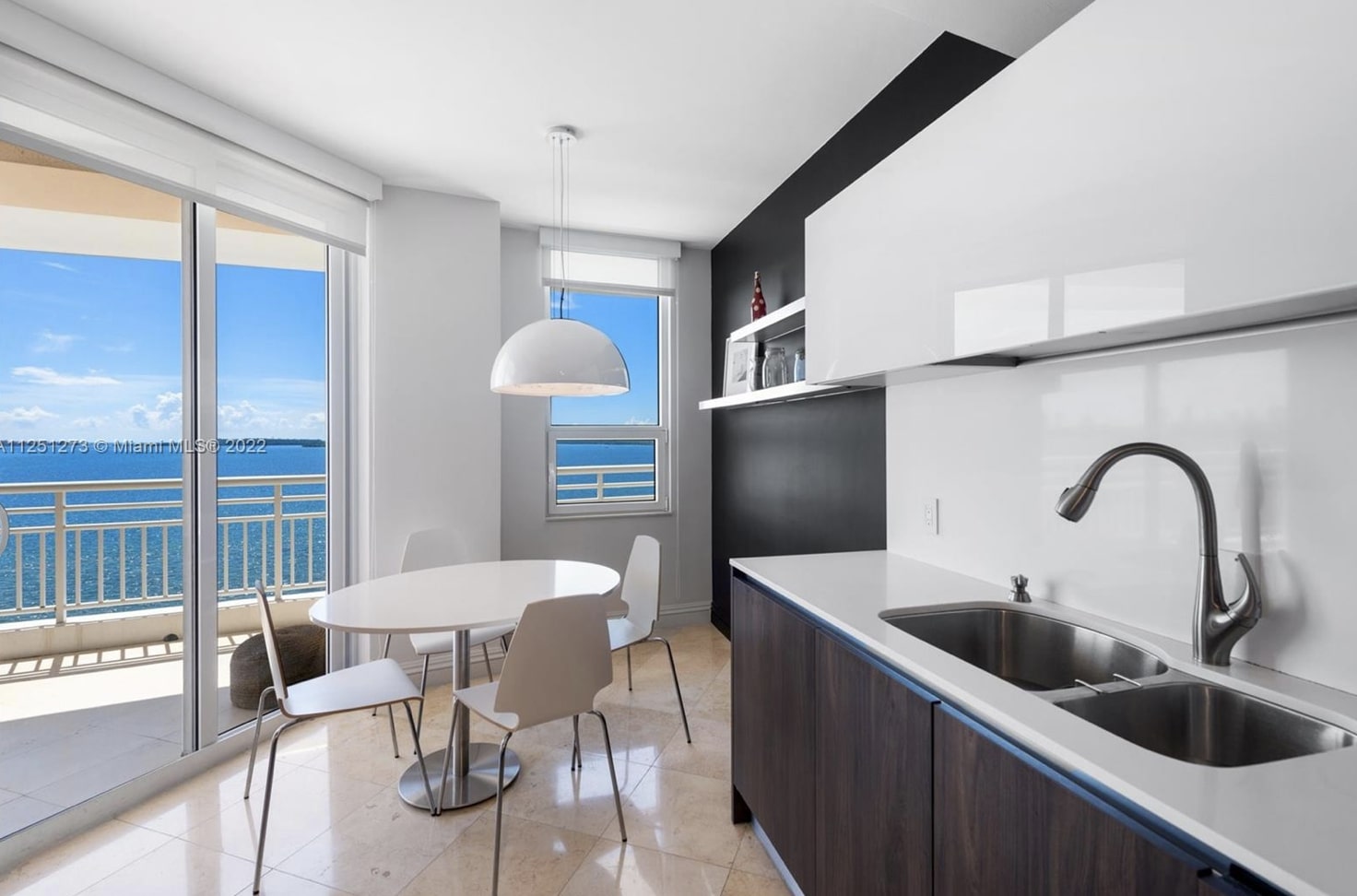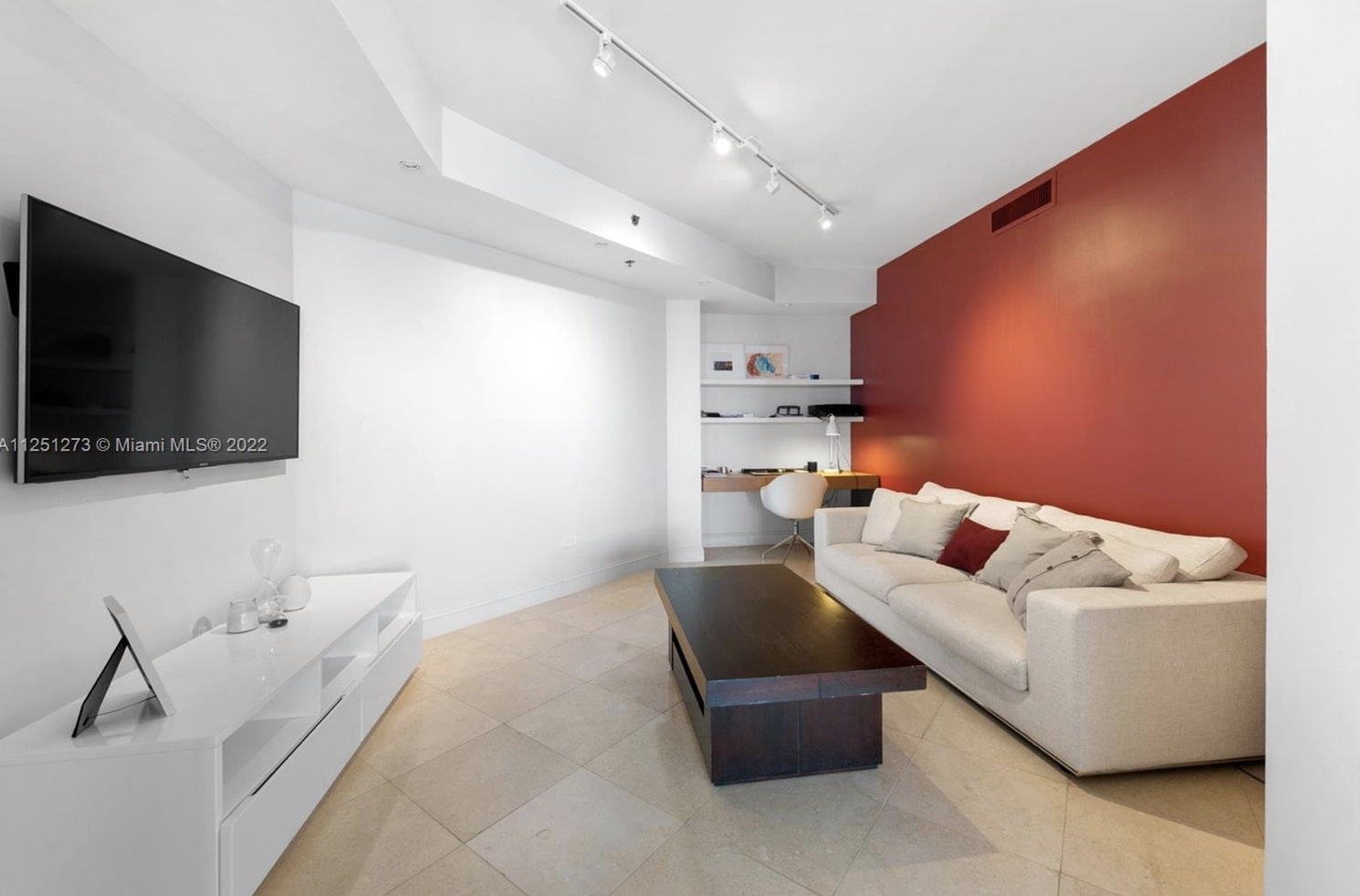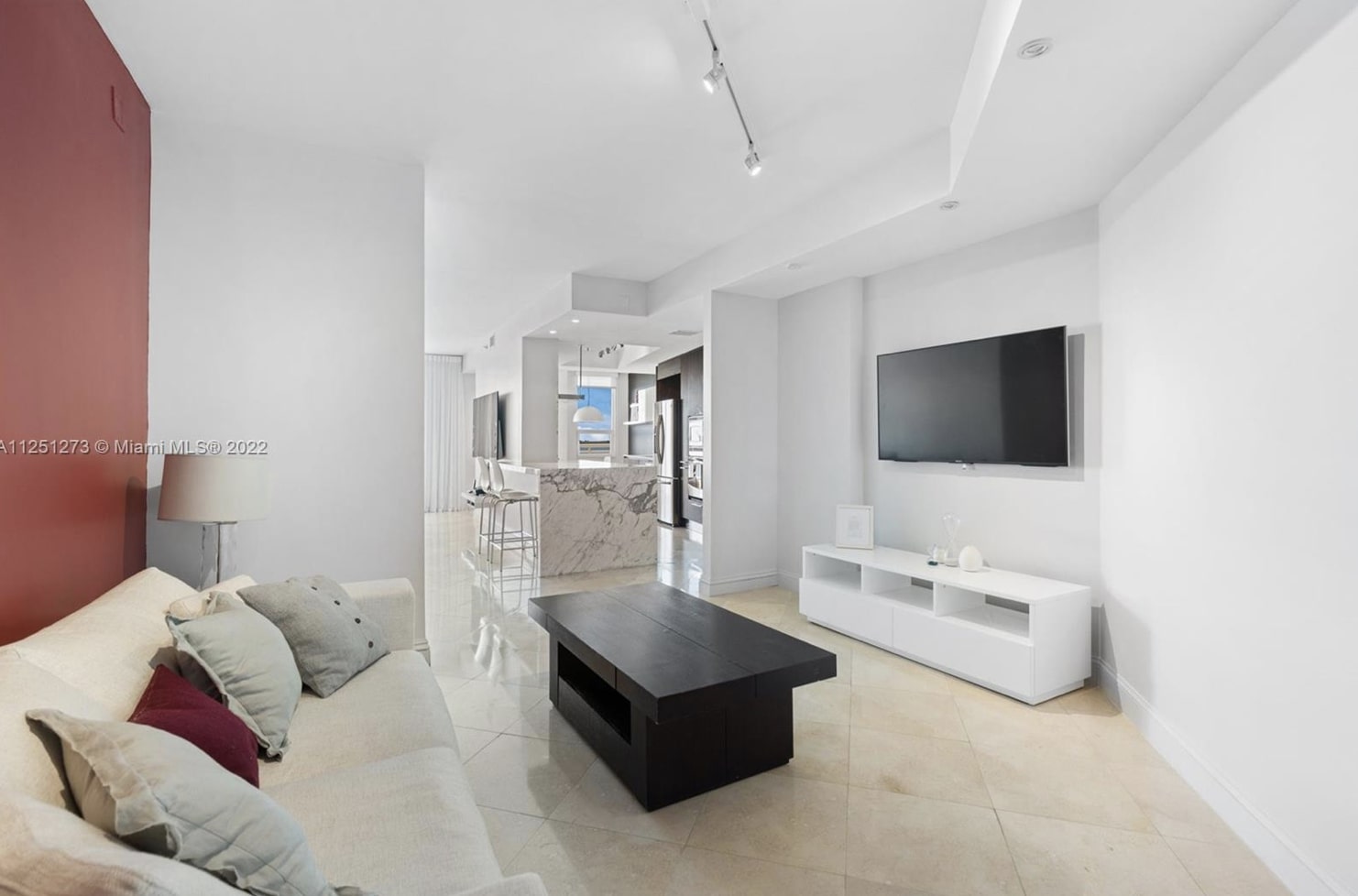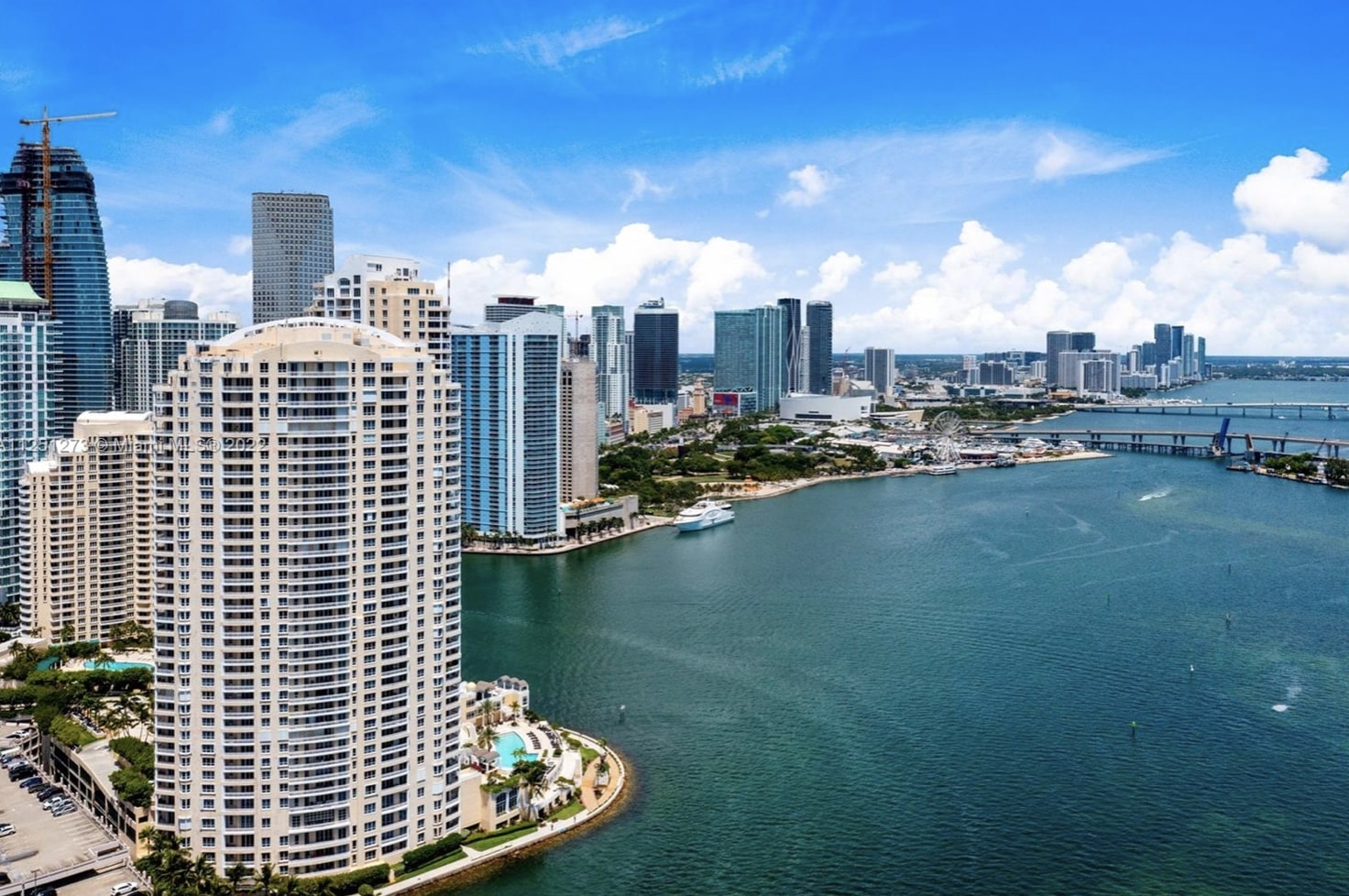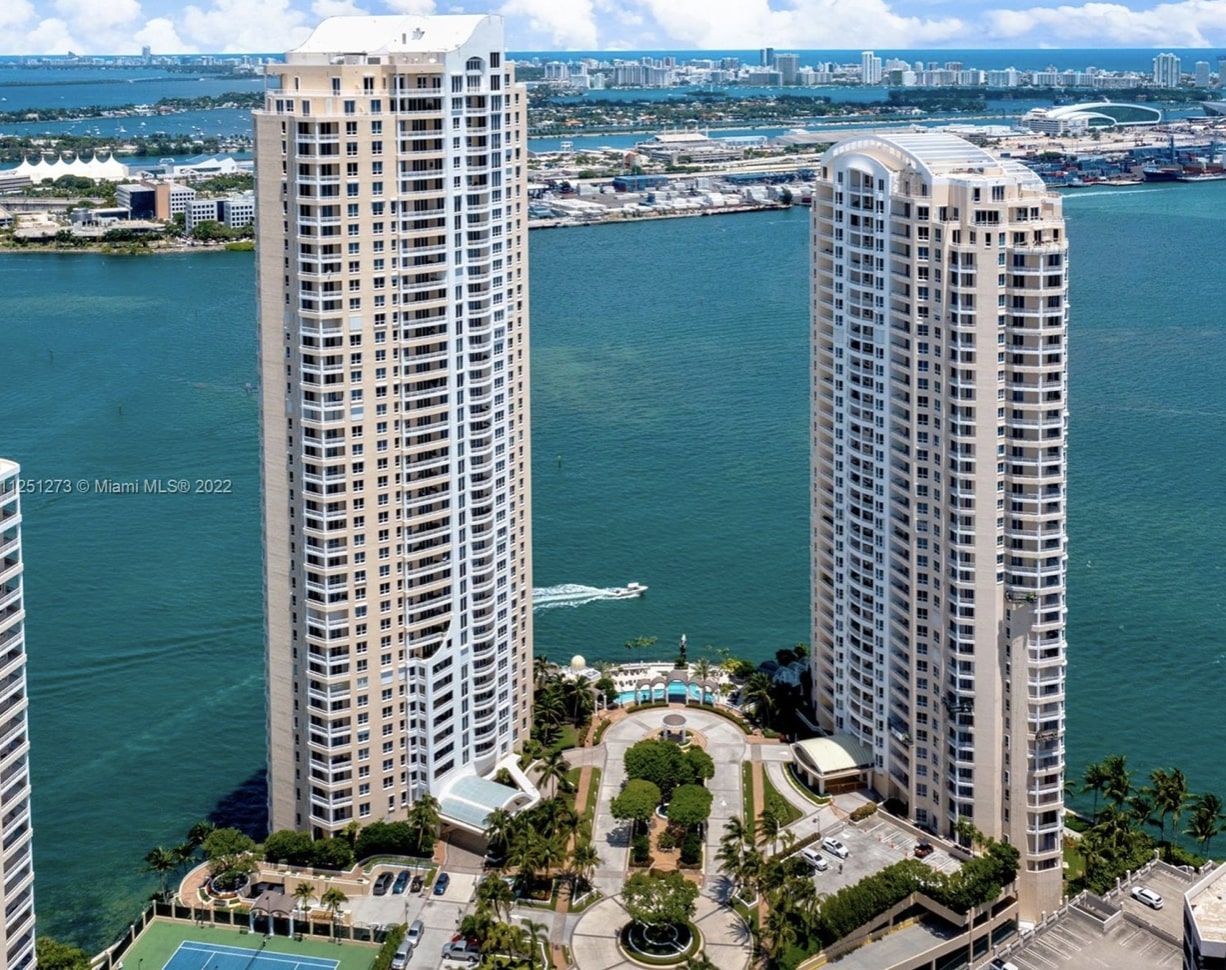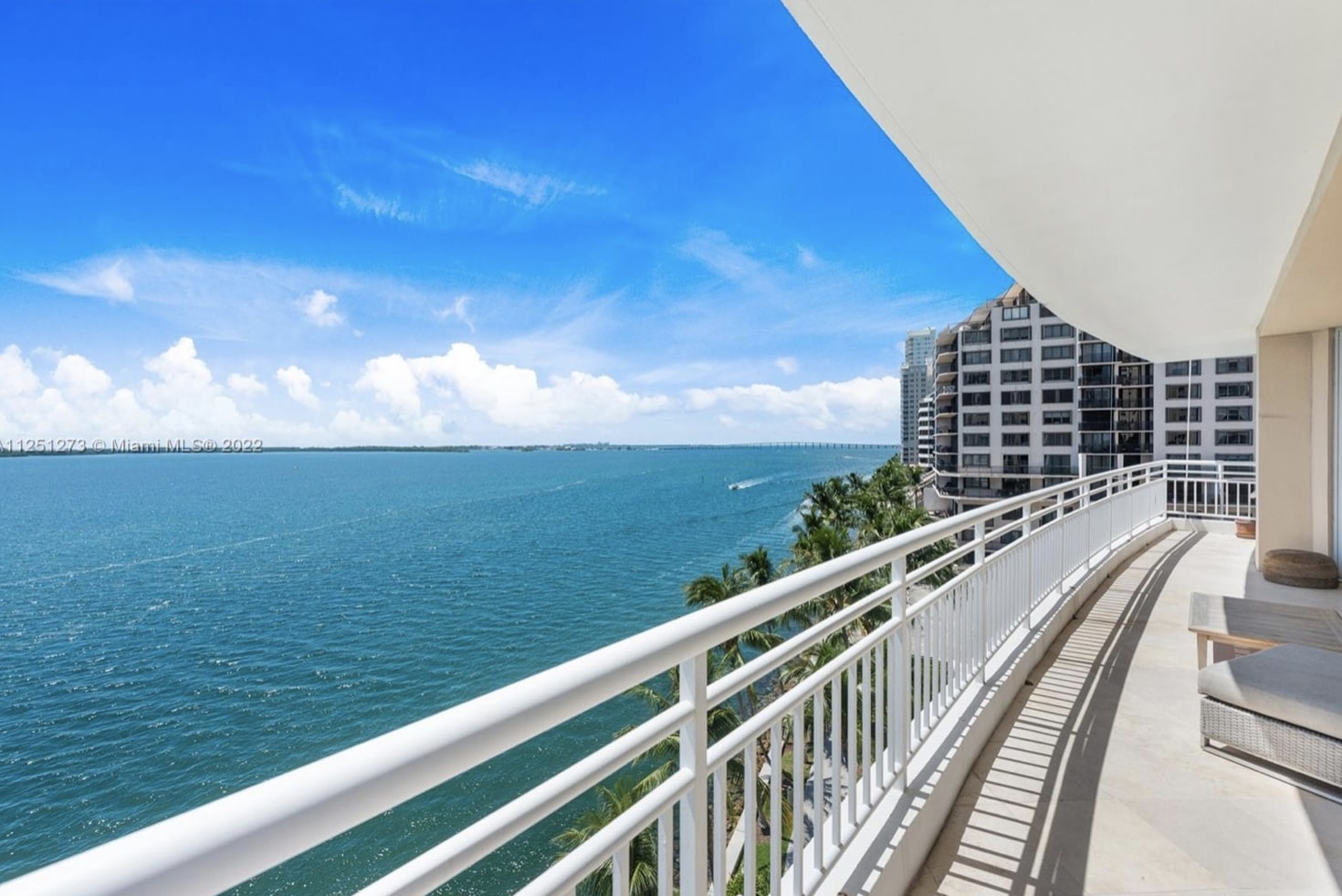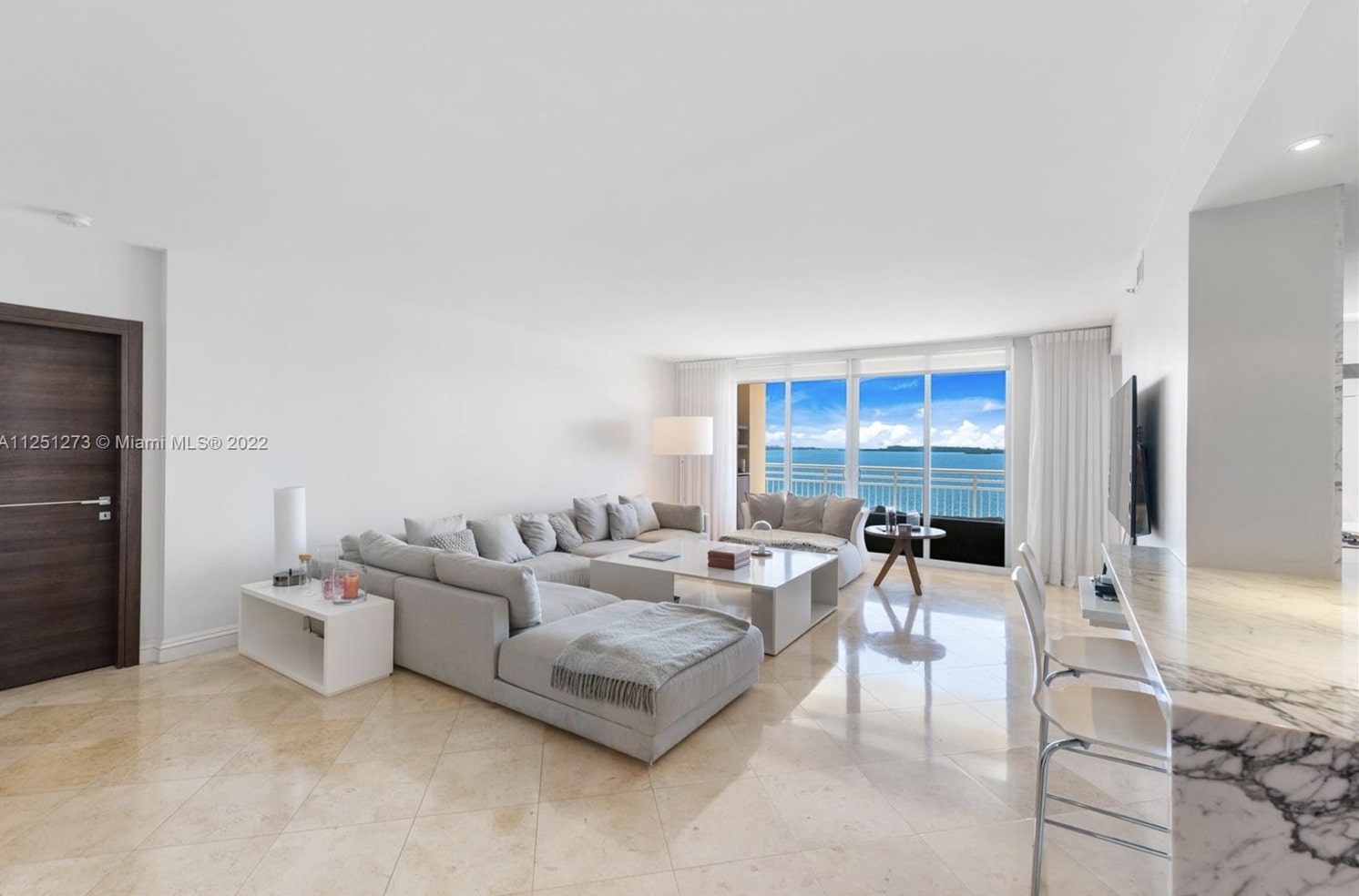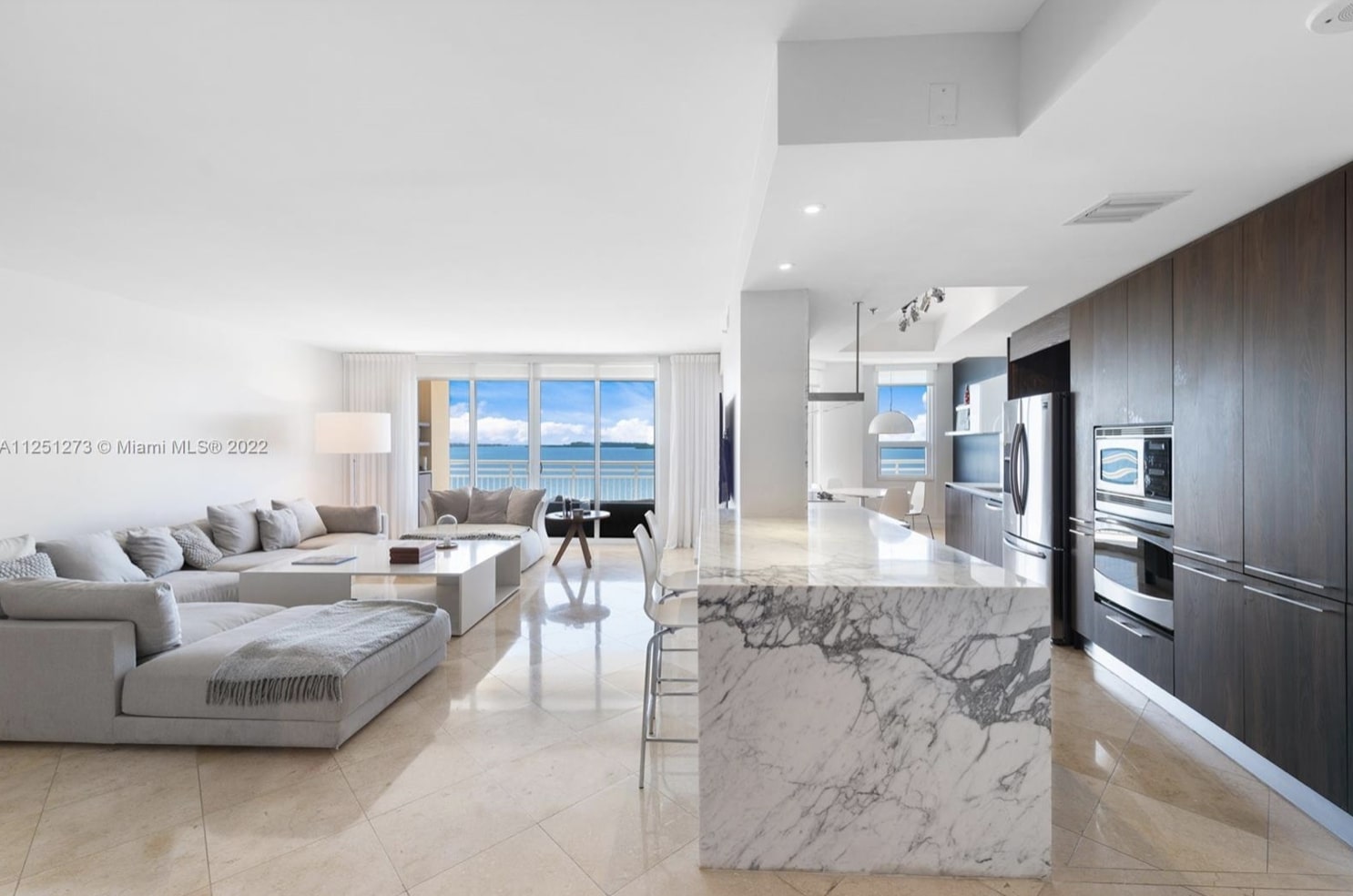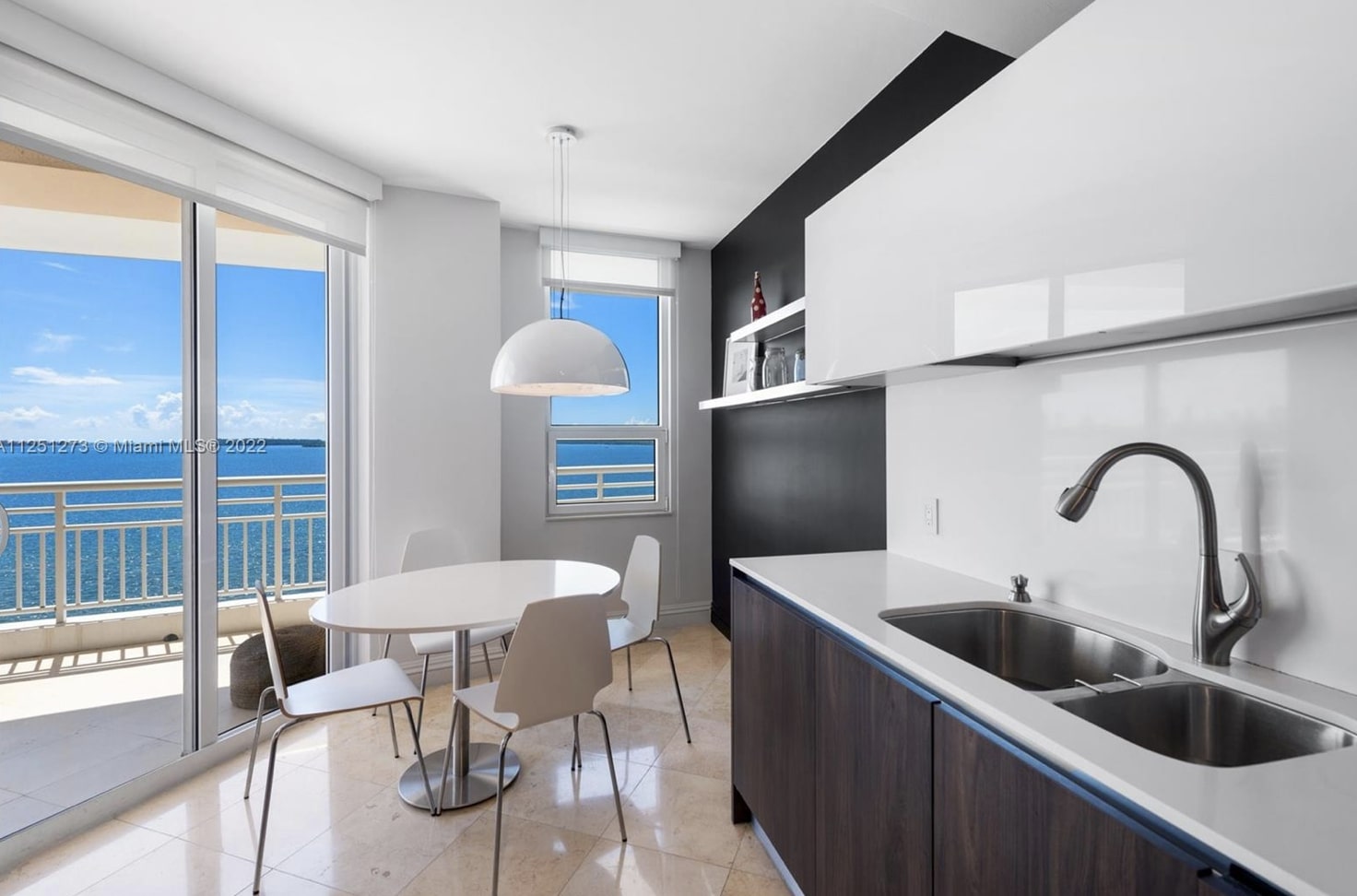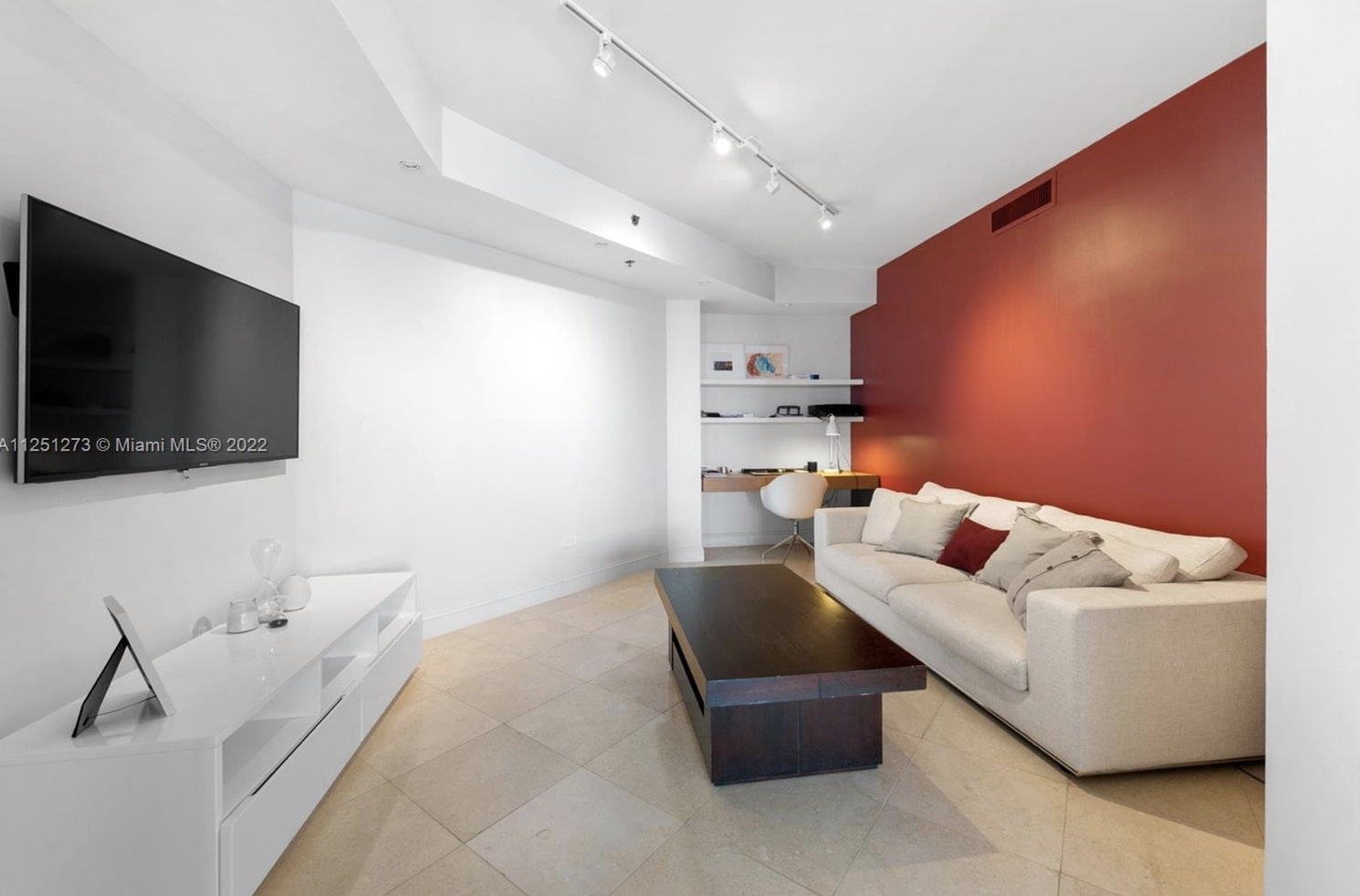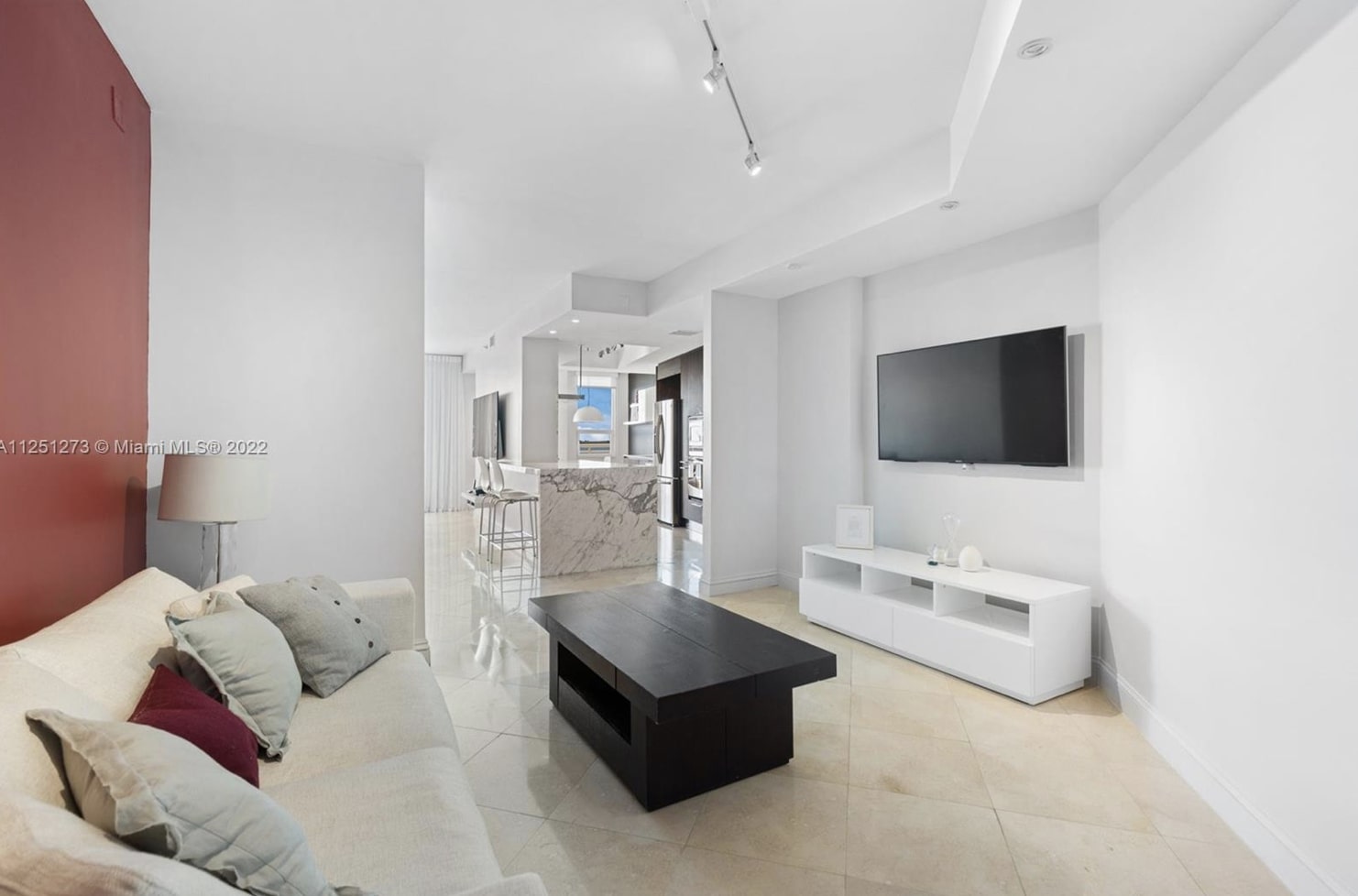 Amenities
Fully-equipped fitness center
Bayfront swimming pool
Bayfront Jacuzzi
Two racquetball courts
Tennis Court
Indoor basketball court
Barbecue area
Children's Playroom
Conference rooms
24-hour Security
24-hour Valet Services
24-hour concierge
808 Brickell Key Dr

Property Location